He was found dead in his apartment in Tashkent.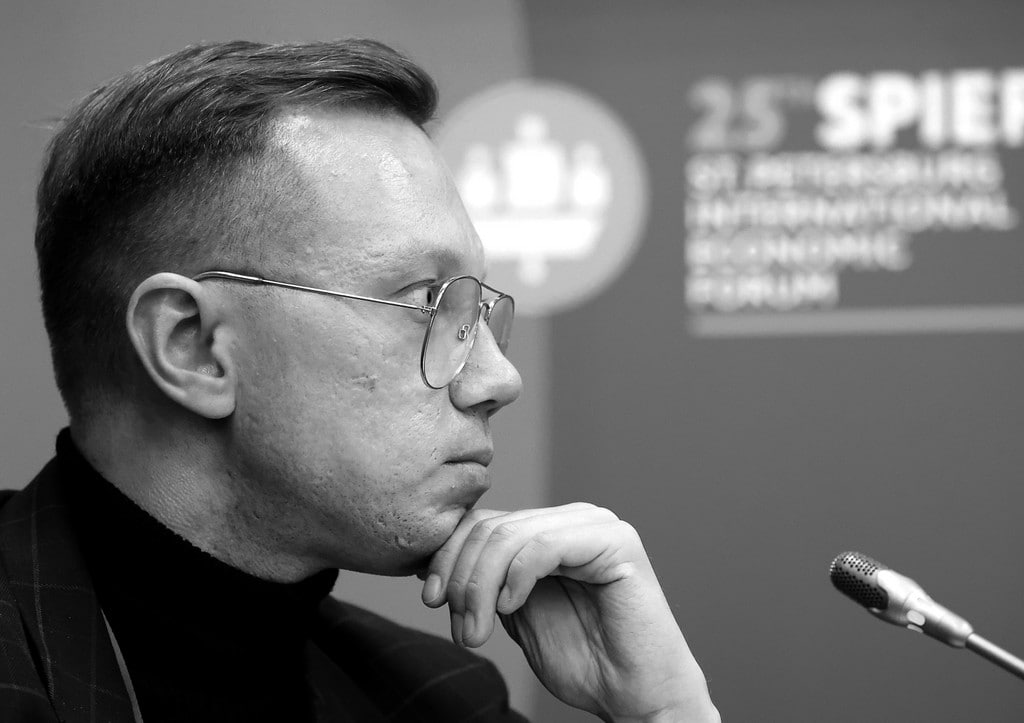 37-year-old journalist Alexander Nechayev, editor-in-chief of the Russian publication "Byulleten kinoprokatchika", died in Tashkent, the magazine reported on its Telegram channel.
"With great sadness we announce the untimely death of Alexander Nechayev, editor-in-chief of "Byulleten kinoprokatchika". Sasha was a sharp-witted, open-minded, professional and talented person. We have lost not only our colleague, but also our close friend who will remain in our memory forever," the message reads.
Nechayev's relatives told TASS that "the cause of his death is not yet known".
Nechayev's friend and colleague Denis Korsakov wrote on his Facebook page that the journalist was found dead in his apartment in Tashkent. Nechayev came to Uzbekistan a few months ago and was planning to return to Moscow in April.
Korsakov, who spoke with him on March 4, said that his last message was about Tashkent: "There is no reason not to love this city".
"On Monday, he did not respond to messenger messages and calls. In the evening, he did not submit the next issue of the magazine "Byulleten kinoprokatchika" (he was the editor-in-chief), a major publication about the film business. This had never happened before: Sasha approached his work with great responsibility. On Tuesday, his acquaintances living in Tashkent went to the rented apartment with the landlord and the police, opened the door and found Sasha dead. It is not yet known what happened to him. Maybe it's because of his heart," he said.
The Prosecutor General's Office of Uzbekistan informed that the Mirzo Ulugbek district prosecutor's office is conducting a pre-investigation check on the journalist's death.
A forensic examination has been assigned to determine the cause of death. It is added that the results will be reported shortly.