Such a standard is expected to be included in the legislation.
In the draft constitutional law, the responsibility of the Cabinet of Ministers to the Oliy Majlis and the President is strengthened, the deputy Urol Urozboyev reported.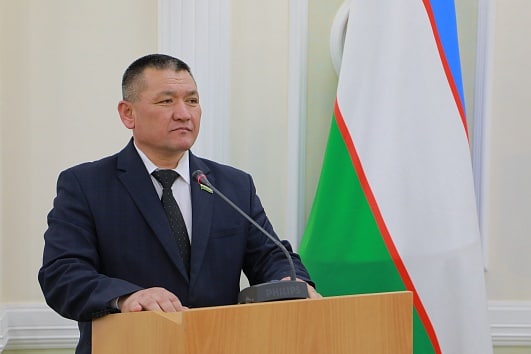 "In particular, it is determined that the Cabinet of Ministers will carry out its activities within the framework of the main directions of the executive power determined by the President. The Legislative Chamber of Oliy Majlis is given the authority to hear the report of a certain member of the Cabinet of Ministers on his activities and, if necessary, to make a proposal for the President to consider his resignation," he said.
On March 9, the Legislative Chamber held a plenary session on the new version of the Constitution. The meeting has been adjourned until 10:00 today. The date of the referendum is expected to be announced at the end of the meeting.