The cost of AI-92 gasoline at UNG Petro petrol stations has become 7,500 soums. Reportedly, a spring discount has been announced for this brand of fuel, which will last for a limited period.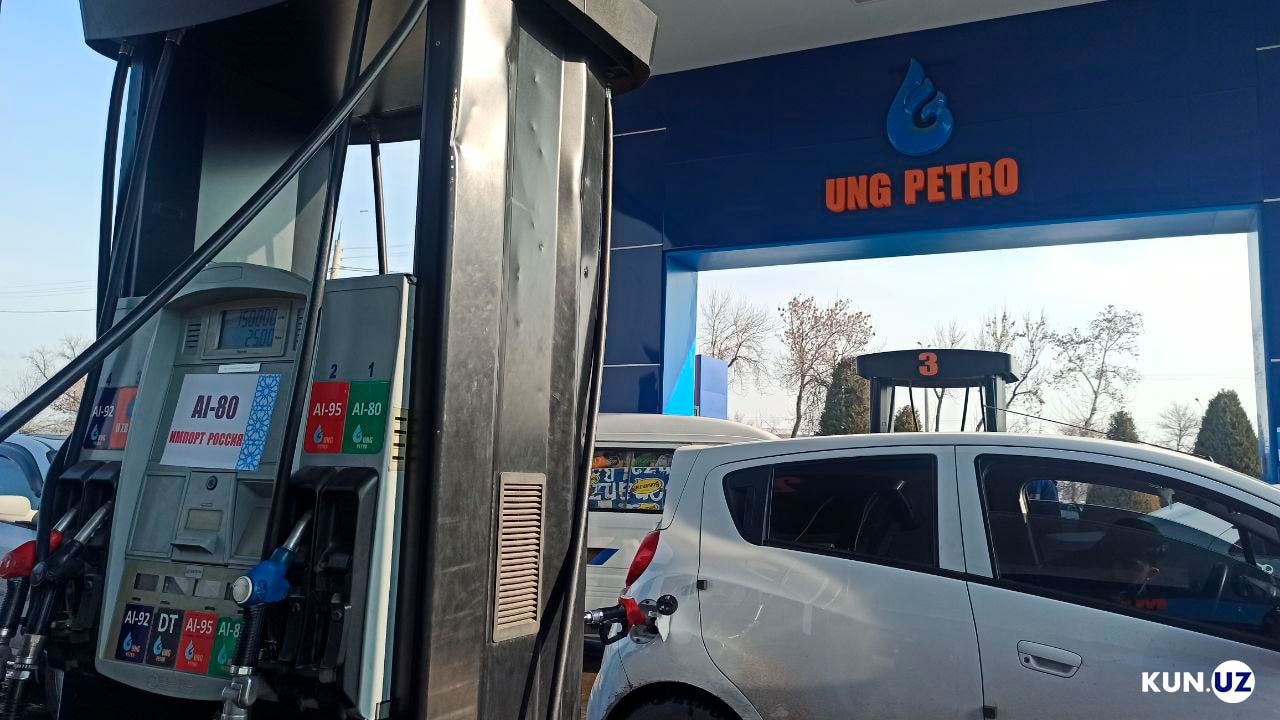 AI-92 gasoline is sold at a price of 7,500 soums at the UNG Petro petrol station network.
Uzbekneftegaz has announced a spring discount on AI-92 gasoline, which will be valid for a limited time.
"On the eve of the upcoming holiday, we are pleased to offer favorable spring discounts on AI-92 gasoline at the UNG Petro petrol station network! Now you can refuel your car at a favorable price of only 7,500 soums per liter. Discounts are only valid for a limited period of time," the official statement reads.
For information, before that, the price of AI-92 gasoline at Uzbekneftegaz gas stations was 9,200 soums.
Earlier, it was reported that the term for applying the excise tax on AI-80 gasoline at a "zero" rate from March 1 was extended by a presidential decree until December 31, 2023.