Citizens who arrived from Russia had gas and pneumatic pistols, cartridges and holsters in their cars.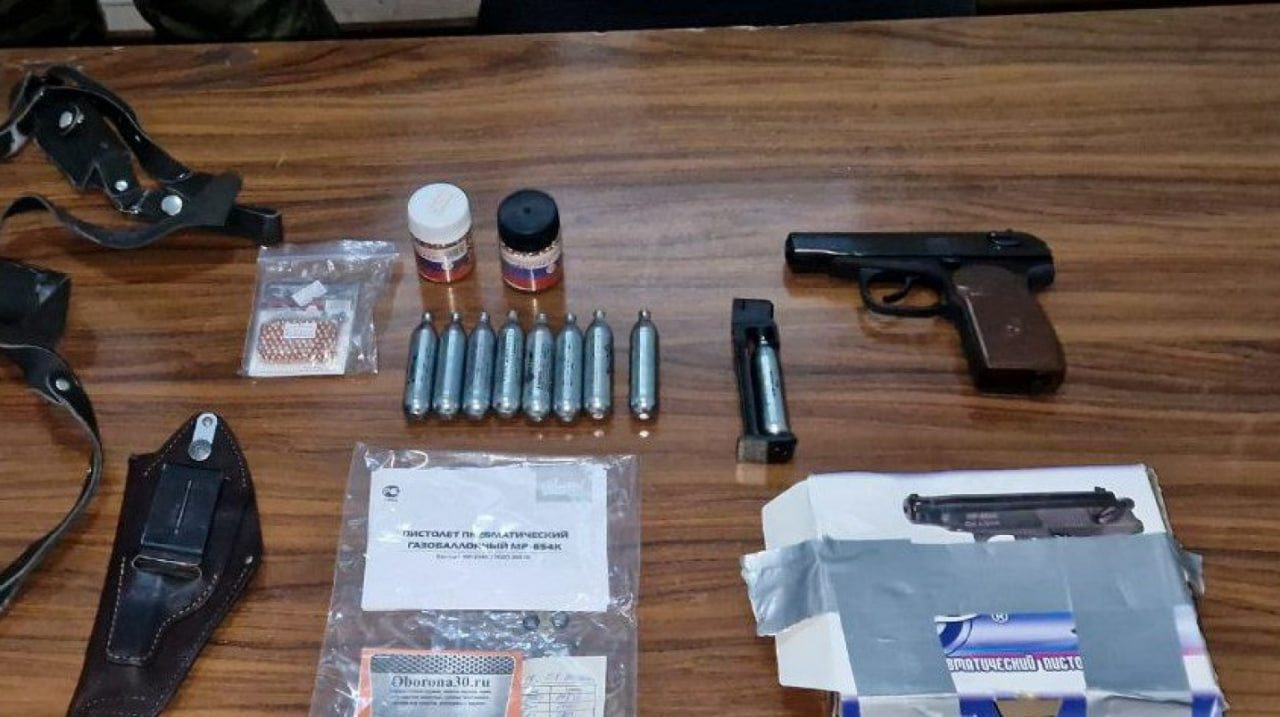 Employees of the customs department of the Republic of Karakalpakstan at the "Davut-ota" border customs post stopped a Cadillac car that entered Uzbekistan from Russia.
During the inspection with the help of a service dog in the car of a citizen of the Russian Federation, 1 gas pistol, 9 gas cylinders, 1050 units of shot "Shot caliber 4.5 mm" and 2 holsters for gas pistols were found.
Similarly, a Ford car was stopped and searched, which arrived from Russia with international courier shipments for one of the LLC operating in Uzbekistan.
In the car, 1 black air pistol marked "4.5 mm (VV KAL)" was found in a white plastic bag, which was not recorded in the customs declaration and did not have the relevant permits.
It should be noted that according to the requirements of the current legislation, the import of civilian and service weapons and ammunition to them into the territory of Uzbekistan, their export and transit through the country are carried out exclusively with the permission of the internal affairs bodies.
Sale, purchase, storage, carrying, transportation, collection, display, use, import into the territory of Uzbekistan or export from the republic, as well as the transit of pneumatic, signal, throwing weapons, weapons of self-defense without the appropriate permits of the internal affairs bodies entails a fine of 15 up to 30 BCAs or arrest for up to 15 days with confiscation of weapons.
All of the above facts are being investigated.