The project will be implemented in all regions of the country within 6 years in cooperation with the Japan International Cooperation Agency (JICA).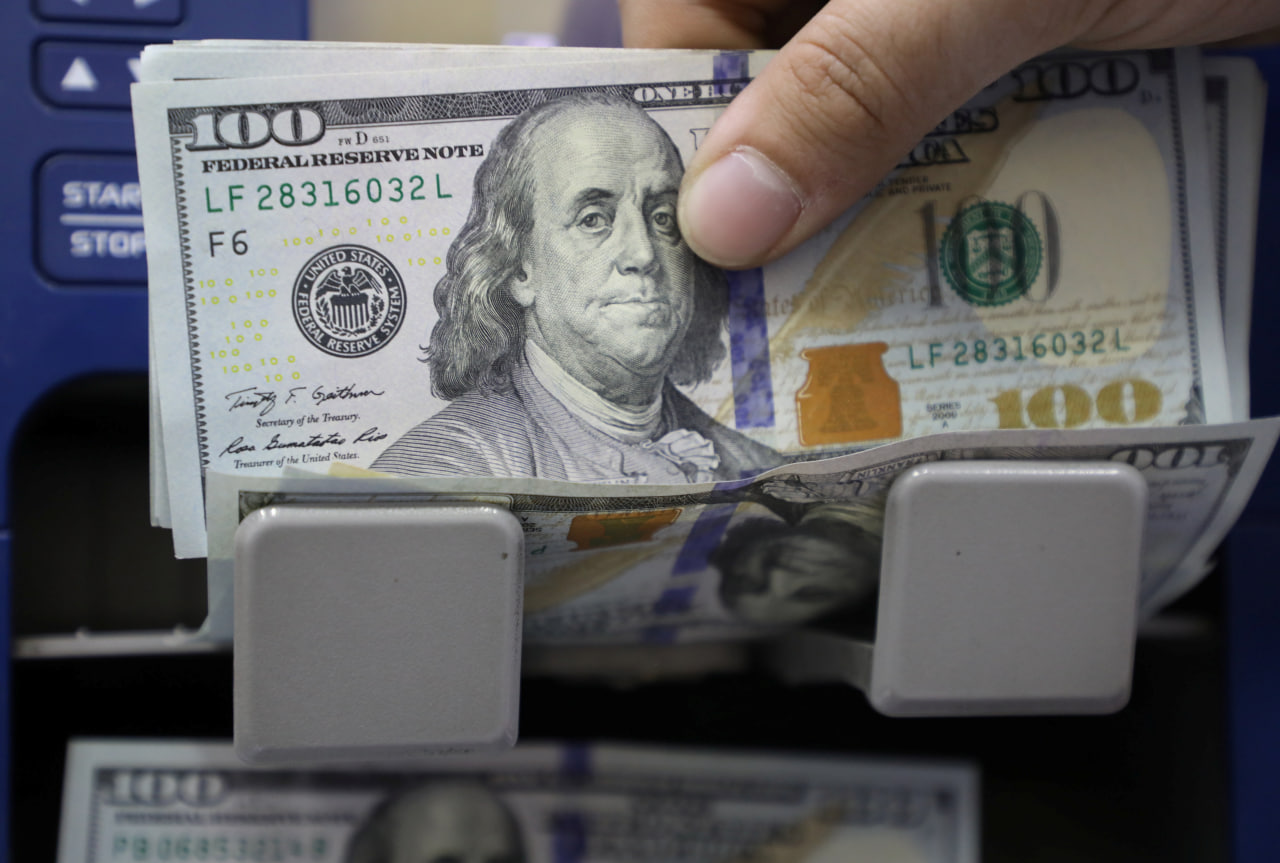 The President signed a resolution "On measures to implement the project "Development of the creation of a value chain in the horticulture industry (2nd stage)" with the participation of the Japan International Cooperation Agency (JICA).
The document was adopted for the purpose of timely and effective implementation of measures aimed at the accelerated development of the horticultural industry, ensuring the financial stability of agricultural enterprises, as well as developing the production of competitive fruit and vegetable products in the republic.
This project will be implemented in the Republic of Karakalpakstan and in all regions of Uzbekistan. Its total cost is $323 million, of which:
- loan from the Japan International Cooperation Agency (JICA) — $200 million;
- the contribution of Uzbekistan to the implementation of the project in the form of covering the VAT and providing benefits on customs payments — $ 58.3 million;
- contribution of project participants (loan recipients, project initiators) — $64.7 million.
The project implementation period is 6 years (2023-2028).
The International Center for Strategic Development and Research in Food and Agriculture under the Ministry of Agriculture has been appointed the executive body responsible for the timely implementation, coordination and management of the project.
It should be recalled that the Japan International Cooperation Agency (JICA) is one of the largest bilateral development organizations in the world with a network of 96 foreign offices — representative offices and large-scale economic cooperation activities, including technical and financial assistance in about 150 developing countries.