Shavkat Mirziyoyev delivered a speech at the ceremony of laying the foundation stone for the construction of the New Tashkent project.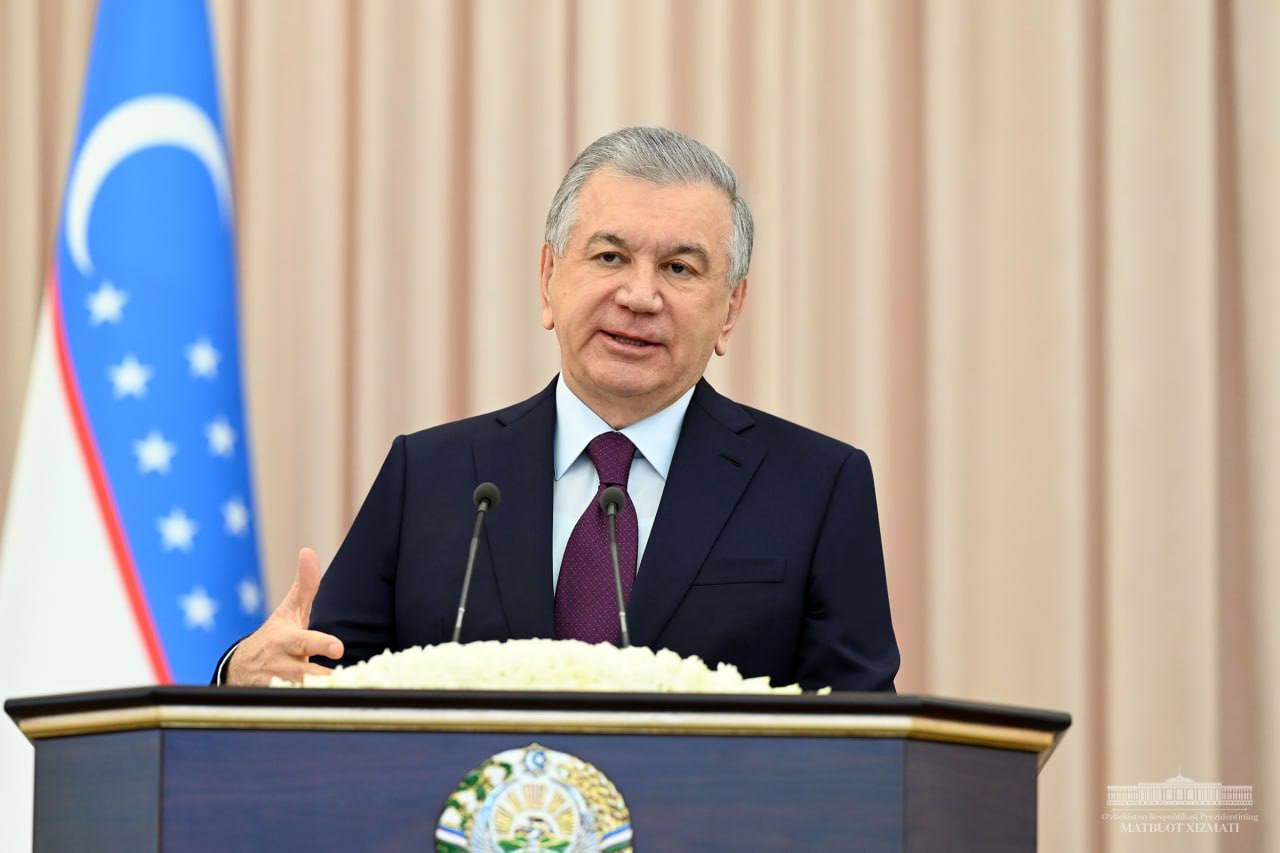 The President drew attention to the fact that the capital should be a truly ecological city with all-round convenient conditions for residents.
For this purpose, the "Green belt of Tashkent" project starts in the New Tashkent area. The Central Park will be built on 420 hectares and 200,000 trees will be planted. Today, a thousand trees are being planted in this park with good intentions.
As a continuation of these works, the head of state proposed to plant a thousand trees in the territory of each mahalla in spring as part of the "Green Space" nationwide project.
At the end of his speech, the President expressed his confidence that the capital of New Uzbekistan will turn into a large megalopolis, one of the most beautiful and attractive cities in the world, it will be fully compatible with the high level of development and potential of Uzbekistan.