Families in the social register are compensated for VAT on the purchase of meat, eggs and vegetable oil.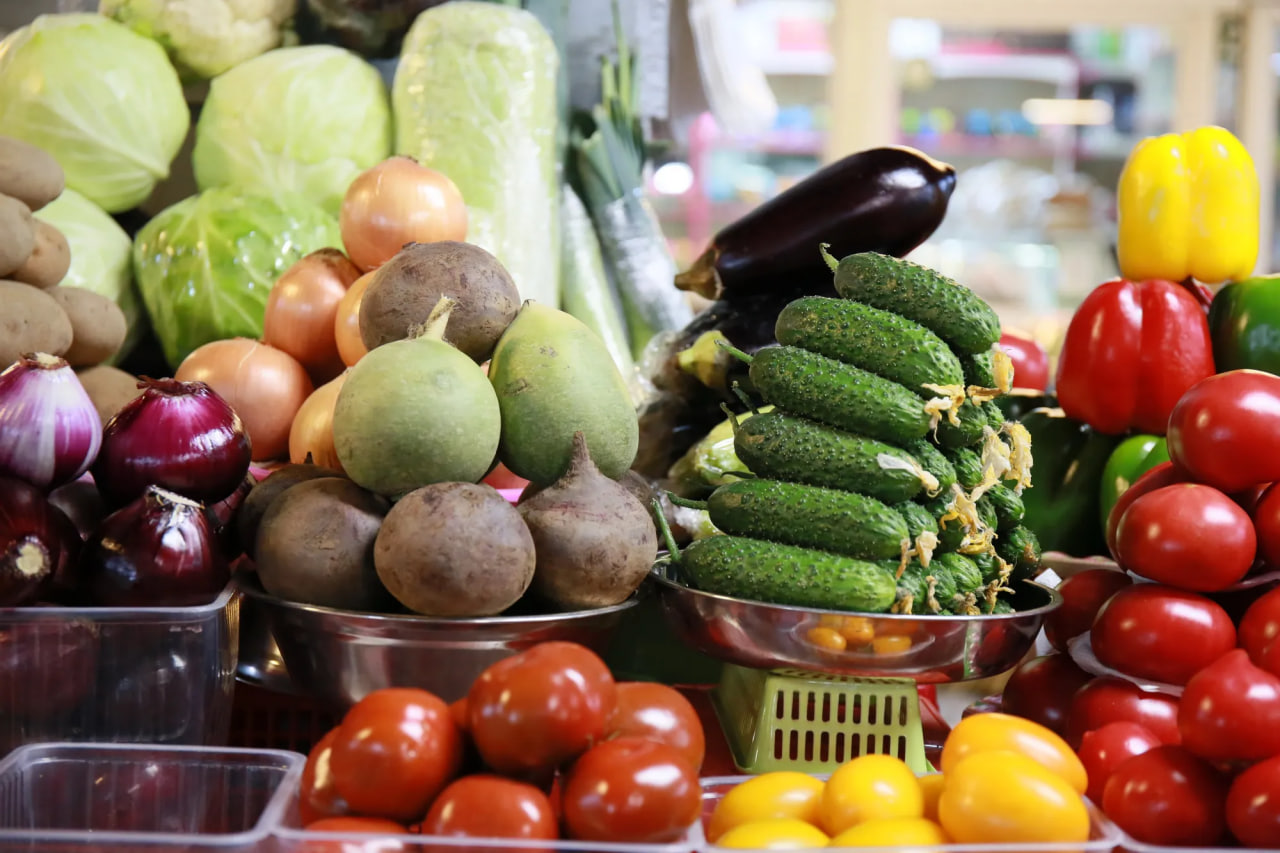 Shavkat Mirziyoyev approved customs exemptions for the import of a number of food products, presidential press secretary Sherzod Asadov said.
The head of state announced this at a meeting on measures to increase food procurement and organize the crop season in Uzbekistan. The exemption of products from duties is intended to "fill the tables of the population", he said.
According to Gazeta.uz, 36 categories of food and other goods are exempt from duties until January 1, 2024:
• pork and other meats, as well as pork fat and poultry fat;
• canned meat and other products;
• canned fish and caviar;
• kefir, yogurt, buttermilk;
• cheeses and cottage cheese;
• shellless eggs, egg yolks;
• onion, garlic, leek;
• lettuce, chicory;
• legumes;
• canned vegetables;
• fruits (dates, figs, pineapples, avocados, guava, mangoes, apples, pears, quince) and nuts;
• jams, marmalades, fruit puree and preserves;
• flour (except wheat and wheat-rye);
• cereal grain;
• bread, bakery and pasta;
• coconut oil;
• chocolate, confectionery;
• sauces and seasonings;
• ready-made soups and broths;
• hair products;
• deodorants, shaving products, perfumery;
• baby clothes;
• shoes with an insole length up to 24 cm.
In addition, from May 1, families included in the social security register will be refunded VAT on the purchase of poultry, beef, lamb, eggs and vegetable oil.
In May 2022, in accordance with the presidential decree, 22 types of food products were exempted from customs duties. Zafar Khoshimov, the founder of Korzinka, called the decision "effective" and called for the removal of duties on all types of food in order to increase its imports.
The businessman also pointed to the role of duty reduction in the fight against the shadow economy and inflation. For example, according to him, after the reduction of duties on the import of bananas, their supply increased by 90%, including due to the legalization of "gray" imports, and prices fell.