According to the relevant presidential decree (PD-99 dated March 23, 2023), from May 1, 2023, the system of voluntary payment of fines for administrative offenses will be simplified.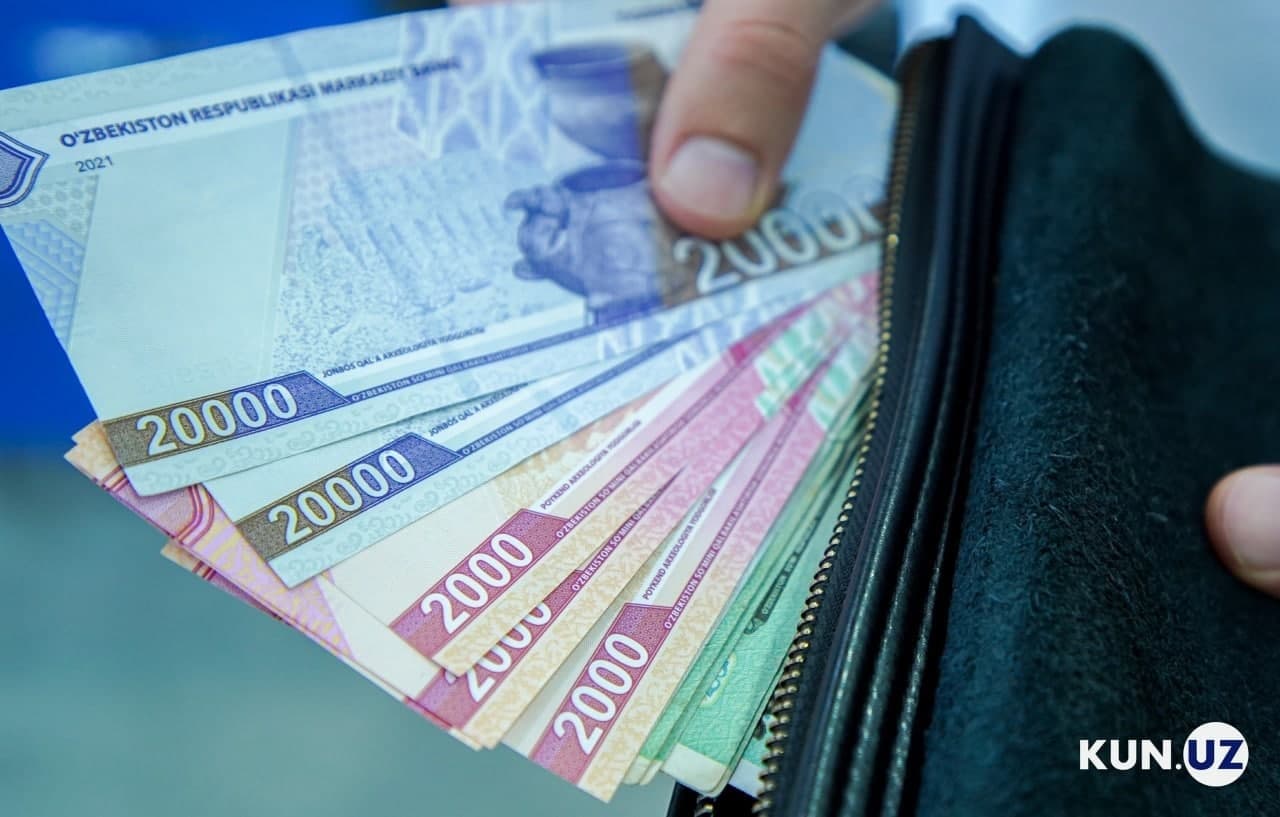 According to the document :
if the offender voluntarily pays 50% of the fine amount within 15 days from the date of the decision to impose a fine, and 70% within 30 days, he is released from paying the remaining part of the fine.
This procedure also applies to fines imposed on the basis of court decisions.