Chairman of the Board of "Uzavtosanoat" JSC Shavkat Umrzakov became an acting khokim of Tashkent city, UzA reports.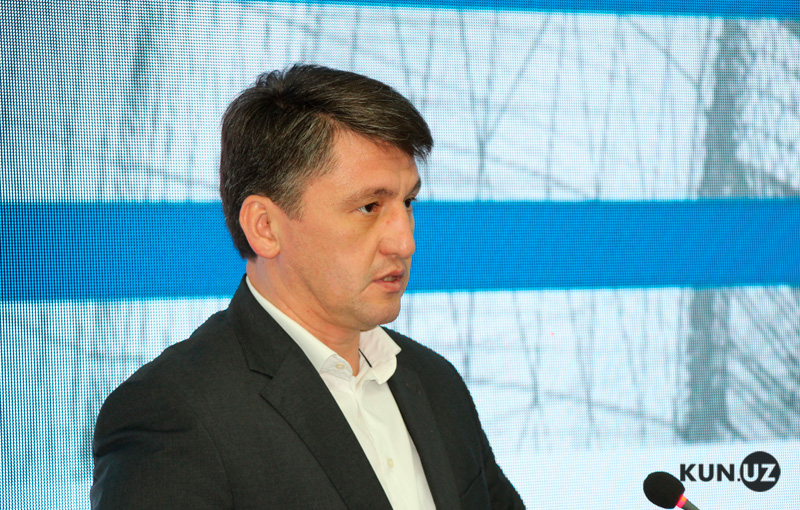 Shavkat Umrzakov has been heading "Uzavtosanoat" since June 2018. Previously, he worked in the prosecutor's office.
In mid-January of this year, Bakhtiyor Rakhmonov was appointed acting khokim of the city of Tashkent. He replaced Jakhongir Artikhodjayev, who was fired after the energy crisis in the capital.