President Kassym-Jomart Tokayev signed the law "On the ratification of the agreement between the Republic of Kazakhstan and the Republic of Uzbekistan on the demarcation of the Kazakh-Uzbek state border", the press service of Akorda reports.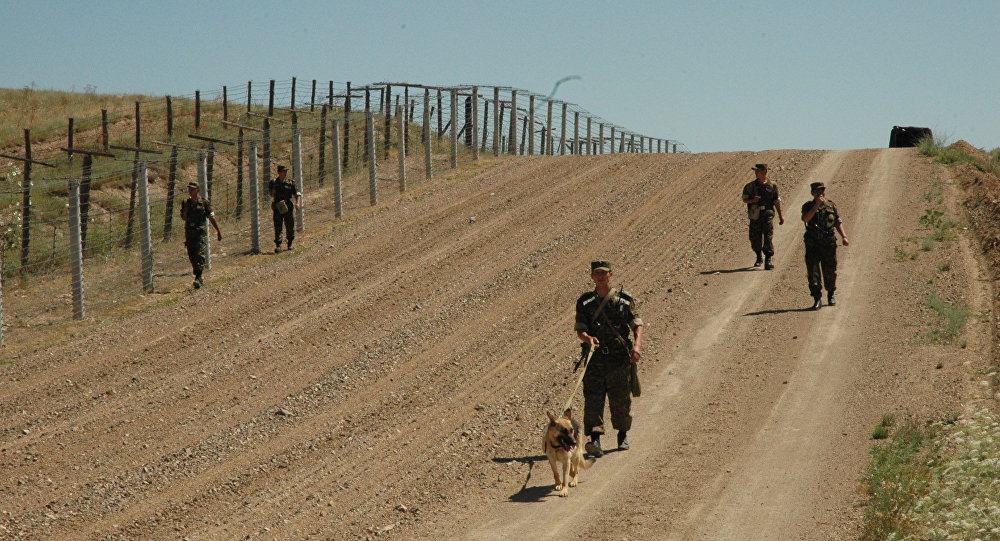 According to Zakon, the agreement provides that the Uzbek-Kazakh border has become 5 km longer due to a change in the course of the river.
"During the delimitation, the border line was drawn on the map, and during the demarcation, it turns out that the riverbed has changed at this place. I will not say that we are separated from Uzbekistan, we are united by two rivers – the Syrdarya and Keles. The channel is changing, alluvial islands are changing. The border is traditionally drawn according to the format of the river. Now the border's length is 2,356 kilometers and 666 meters. And it has become 5 kilometers longer," Roman Vasilenko, Deputy FM of Kazakhstan, said.
It should be recalled that the process of legal registration of the border was completed December 22, 2022 after the presidents of the two countries signed an agreement on the demarcation of the Uzbek-Kazakh state border. The demarcation of the border was carried out on the basis of the agreements on the state border of 2001 and 2022.
Demarcation negotiations began in 2003. Field work on the installation of border markers on the ground continued from 2004 to 2021.
Over the past 19 years, 100 meetings of the demarcation commission and 34 meetings of the joint demarcation working group have taken place. According to the results of demarcation work, the length of the borders amounted to 2,356 thousand km; 1,301 border markers were installed on the border line.
The results of the demarcation are reflected in documents with a volume of more than 8 thousand pages, which are an integral part of this agreement and are drawn up as annexes to it.