Shavkat Mirziyoyev, in a meeting with Karakalpak people, focused on the specific figures for the improvement of the republic's mahallas, improvement of water, road, electricity supply, construction and repair of schools, kindergartens and medical centers. The President named three new initiatives aimed at increasing the well-being of the population, Kun.uz correspondent reports.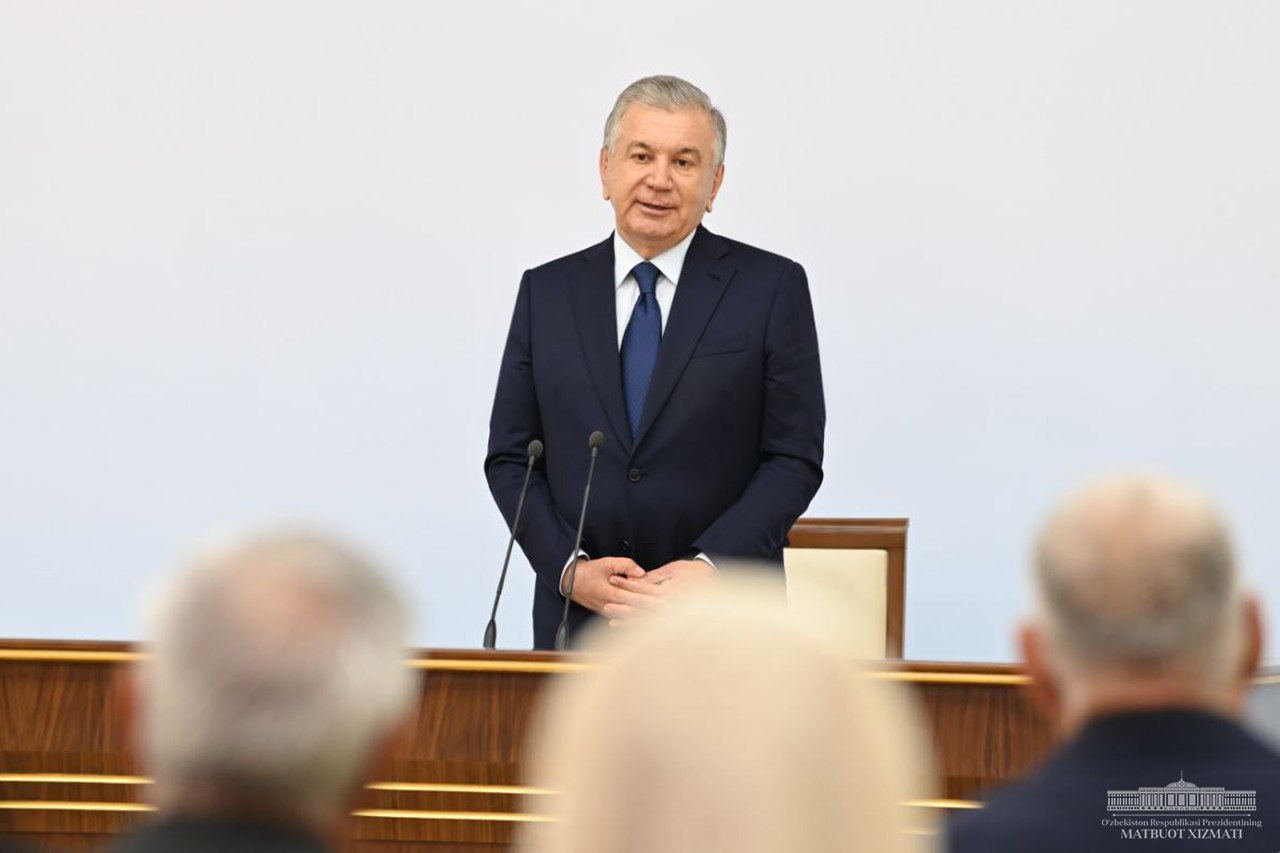 It was noted at the meeting that 1.5 trillion soums will be allocated in 2023 to solve social issues in Karakalpakstan. In addition, 21,000 houses in difficult conditions in 452 mahallas will be repaired, 709 houses will be built anew. 132 billion soums will be allocated from the budget, 232 billion soums from Tashkent city and regions.
Three new initiatives
1. Additional funds of 500 million soums will be allocated directly to each of the 452 mahallas in Karakalpakstan. For this purpose, a separate fund for the support of the mahallas of Karakalpakstan will be established, and 250 billion soums will be allocated to it this year.
"Let the mahalla take care of the problem, let's give it money, let it control itself. Then there will be quality and benefit. People will be satisfied. On the eve of Navruz holiday and "Mahalla day", we encouraged mahalla chairmen and imams. Karakalpakstan has always had a unique system – "kuchabiys" ("leaders of streets"). I think that the work of such enthusiastic people who contribute to improving the lives of our people should be properly encouraged," Shavkat Mirziyoyev said.
2. There is no cadastre of 47,000 houses and real estates in Karakalpakstan. This limits people's ability to get a mortgage, receive loans and subsidies for farming on their land, and leave the shelter they live in as an inheritance to their children. Therefore, the housing cadastre of 38,000 Karakalpak people will be completed in two months.

3. There is a demand for 6.5-7 thousand houses in Karakalpakstan every year. Therefore, in 2023, 2 times more or 4 thousand houses will be built compared to last year.
"Additionally, we will create a new opportunity only for the people of Karakalpakstan. That is, on the basis of a modern project, 4 hectares of land will be allocated for the construction of 4,000 individual houses. We will also make the infrastructure. We did not give this opportunity to our other regions," Shavkat Mirziyoyev said.
The officials were assigned the task of identifying at least 2,000 plots of land by May 1 of this year, and another 2,000 plots of land by September 1.