President Shavkat Mirziyoyev, who made a one-day visit to the Republic of Karakalpakstan yesterday, arrived in Khorezm region today. The agenda of the head of state started with the meeting held in the meeting hall of the regional administration, Kun.uz correspondent reported.
An extraordinary session of the regional Council of People's Deputies and a meeting with the participation of activists discussed the organizational issue of appointing a governor to Khorezm region.
"Rakhimov started his career in Shavat district, and in recent years, worked as the governor of Bogot and Kushkupir, he has extensive experience in agriculture. Three months ago, we entrusted Jurabek Rakhimov with the task of regional governor. I believe that this period was enough for Rakhimov to get into the issues that are bothering the residents of the region and start solving them," Shavkat Mirziyoyev said.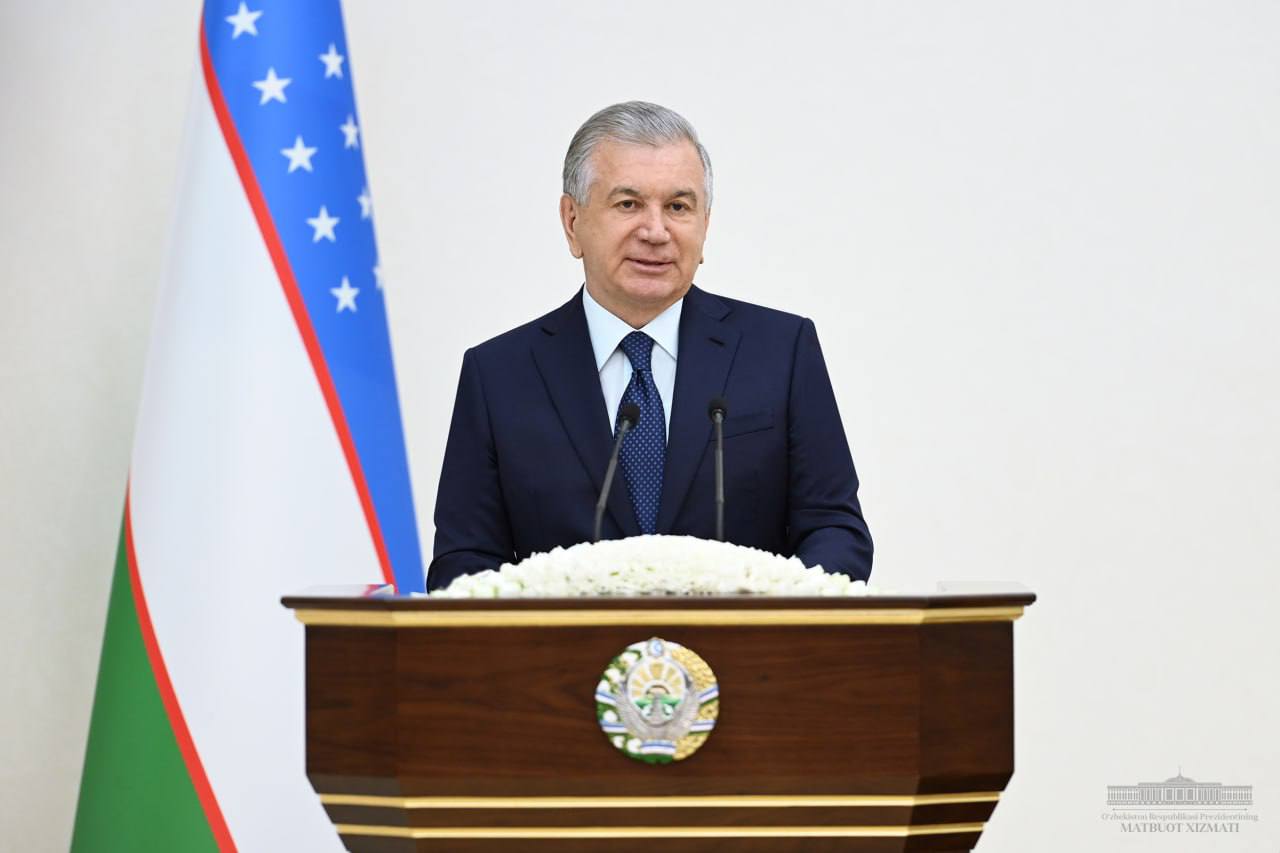 In today's session, Jurabek Rakhimov, the acting governor of Khorezm region, presented his proposals and plans for using the region's capabilities. Based on the presentation, the proposals were discussed by the local deputies, and after that Jurabek Rahimov was approved for the position of governor of Khorezm region.
Jurabek Rakhimov was born in 1981 in Shavat district, Khorezm region. He is a member of the Liberal Democratic Party of Uzbekistan.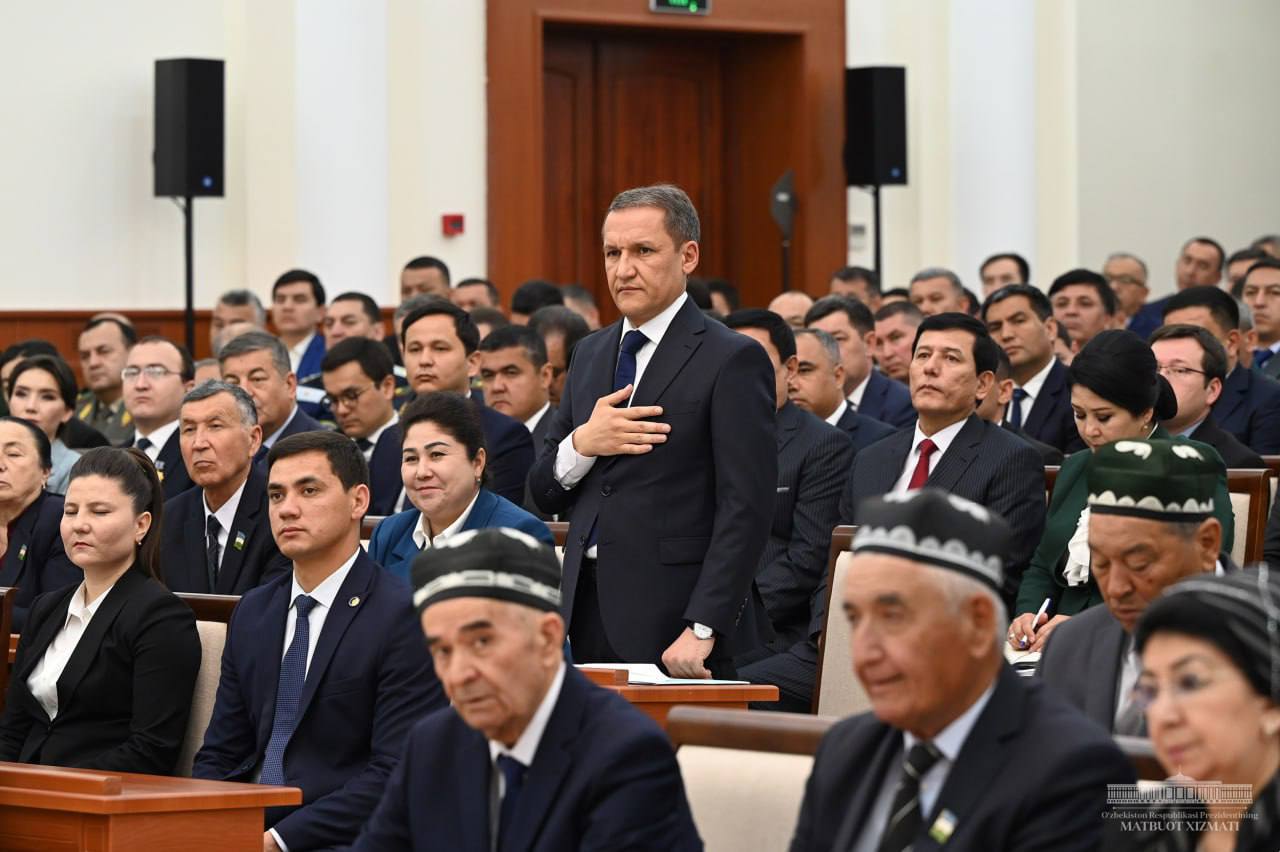 For information, Jurabek Rakhimov was appointed acting governor of Khorezm region in December 2022. Prior to that, he worked as the governor of Kushkupir district.