According to the Statistics Agency, as of April 1, 2023, the permanent population of Uzbekistan is 36,197,781 people.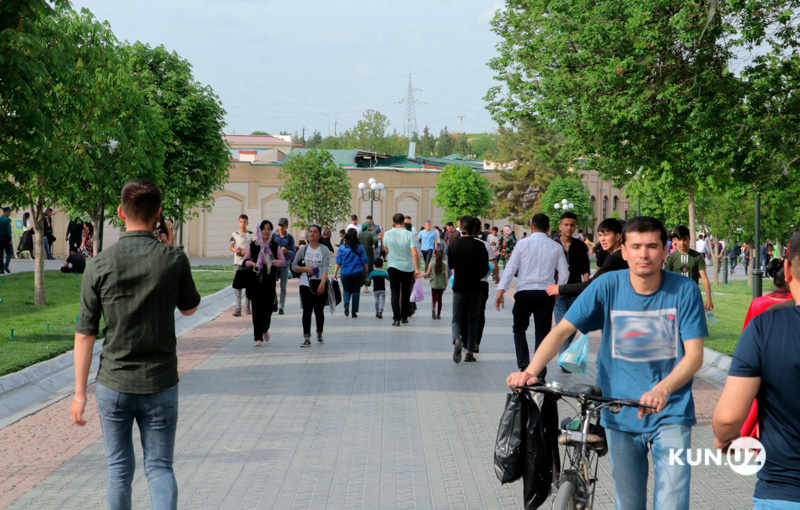 18,216,629 of the total population are men and 17,981,152 are women.
The agency noted that 18,459,763 people live in urban areas and 17,738,018 people live in rural areas.
The number of permanent residents in urban areas is 721,700 more than the number of rural residents.