Flights on the new route will be operated three times a week starting June 1.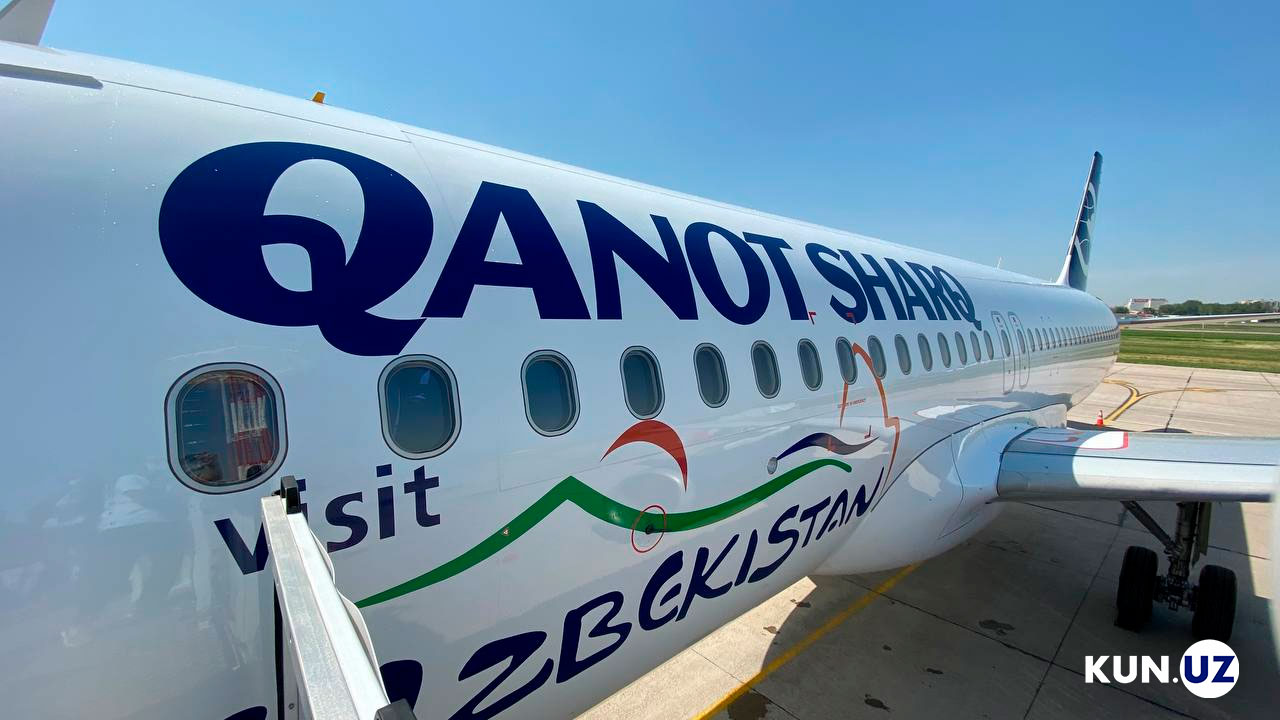 Qanot Sharq Airlines is preparing to launch regular flights on the Samarkand-Istanbul route, Spot writes with reference to the Ministry of Transport.
The start of flights is scheduled for June 1. For a private carrier, this will be the first direct flight between these cities.
Flights will be operated three times a week - on Tuesdays, Thursdays and Saturdays, with a departure from Samarkand at 7:00. A one-way ticket prices start at $208.
Qanot Sharq was established in 1998 and positions itself as the first private air carrier in Uzbekistan. In 2003-2012, the company leased Il-76 aircraft from Uzbekistan Airways and operated its own charter flights.
After relaunching in 2019, Qanot Sharq moved into charter and then regular passenger flights. In 2022, the carrier obtained Airbus A321neo aircraft on lease from the American Air Lease Corporation.
On May 8, the airline launched flights from Samarkand to Tel Aviv. Currently, the company operates only one flight per week to Israel, but in the future, the number of flights may increase.