In 2022, the deposits of non-residents who opened accounts in Uzbek banks reached 892 million dollars, the Chairman of the Central Bank, Mamarizo Nurmurodov, said.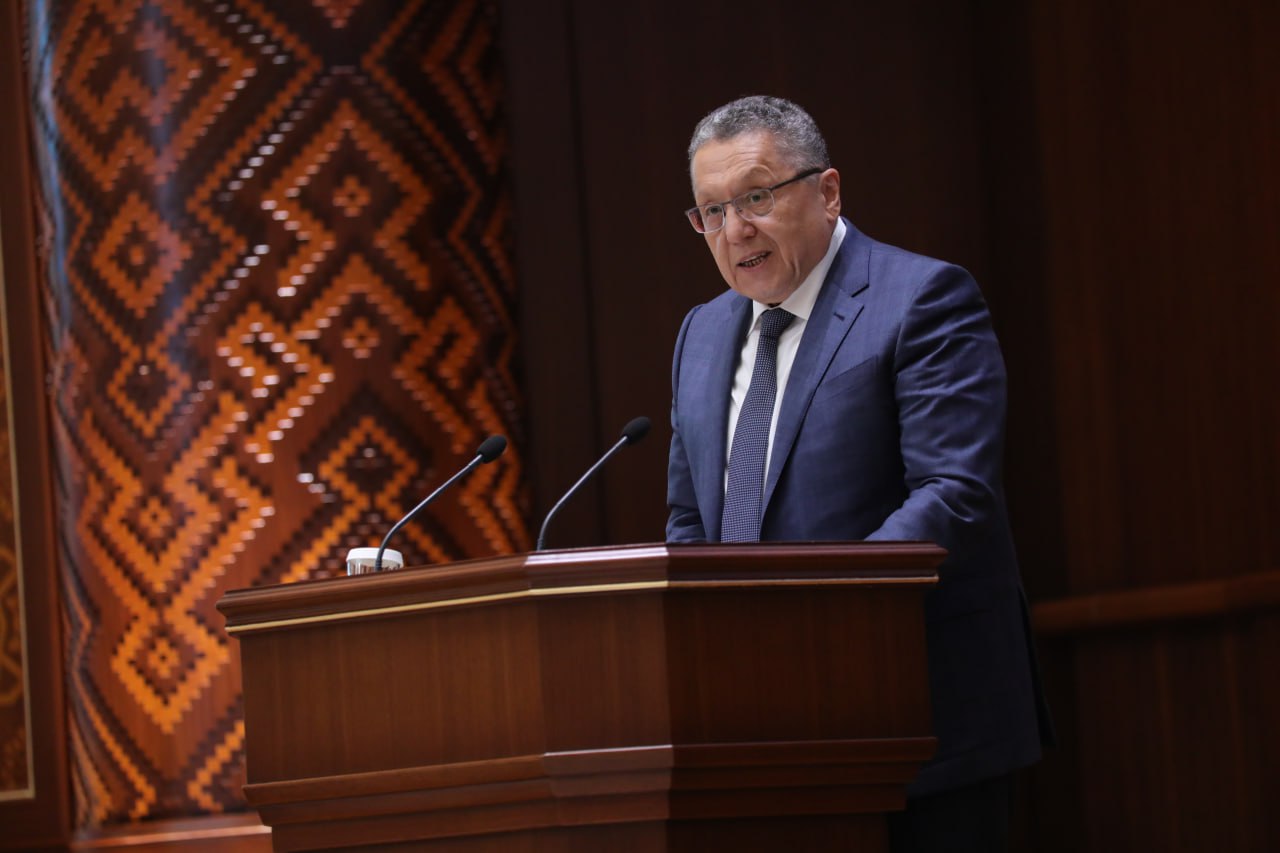 In 2022, when Russia announced partial military mobilization, more than 60,000 non-residents opened accounts in Uzbek banks, the Central Bank Chairman Mamarizo Nurmuratov informed about this at the 41st plenary session of the Senate.
At the meeting, Nurmuratov presented a report on the activities of the Central Bank in 2022. Senator Shavkat Jalalov drew attention to the decrease in the share of foreign currency deposits among the deposits made by the population to banks last year.
"In the reporting year, it was noted that the balance of the population's savings increased by 1.7 times and reached 63 trillion soums. This is a good trend. However, according to the structure of deposits, deposits made in foreign currency with a term of more than one year decreased by 9% compared to 2021, deposits with a term of up to demand, on the contrary, increased by 9%. Nowadays, most people try to keep their foreign currency at home. That is, it seems that the population is not interested in depositing their funds in foreign currency in the bank. How do you rate the public's trust in commercial banks?" the member of the Senate said.
The CB Chairman said that the decrease in currency deposits, that is, term deposits, can be explained by two circumstances.
"The first is dedollarization. That is, small fluctuations in the dollar exchange rate and formation of interest on deposits at 21-22% increase the interest to withdraw funds in foreign currency and make deposits in soms. We asked the banks about the sources of deposit growth: the transfer of foreign currency deposits to soums increased. We consider this to be a good situation.
It would not be correct to say that this is due to a decrease in confidence in banks or people keeping dollars at home. According to our calculations, the population has about $12 billion in cash. We cannot attract them all. But the bank has started the process of converting dollars into soums and placing them in term deposits. This makes it possible for banks to give loans in national currency," he said.
According to Mamarizo Nurmuratov, due to the geopolitical situation last year, the number of non-residents who opened accounts in Uzbek banks exceeded 60,000. They deposited funds equivalent to about $892 million in banks.
"This has increased by almost 9.5 times due to the sharp increase in deposits by non-residents. That is why our deposits in foreign currency increased until we were asked for it," the head of the regulator said.