By a presidential decree, the activities of the Republican Target Book Fund are terminated.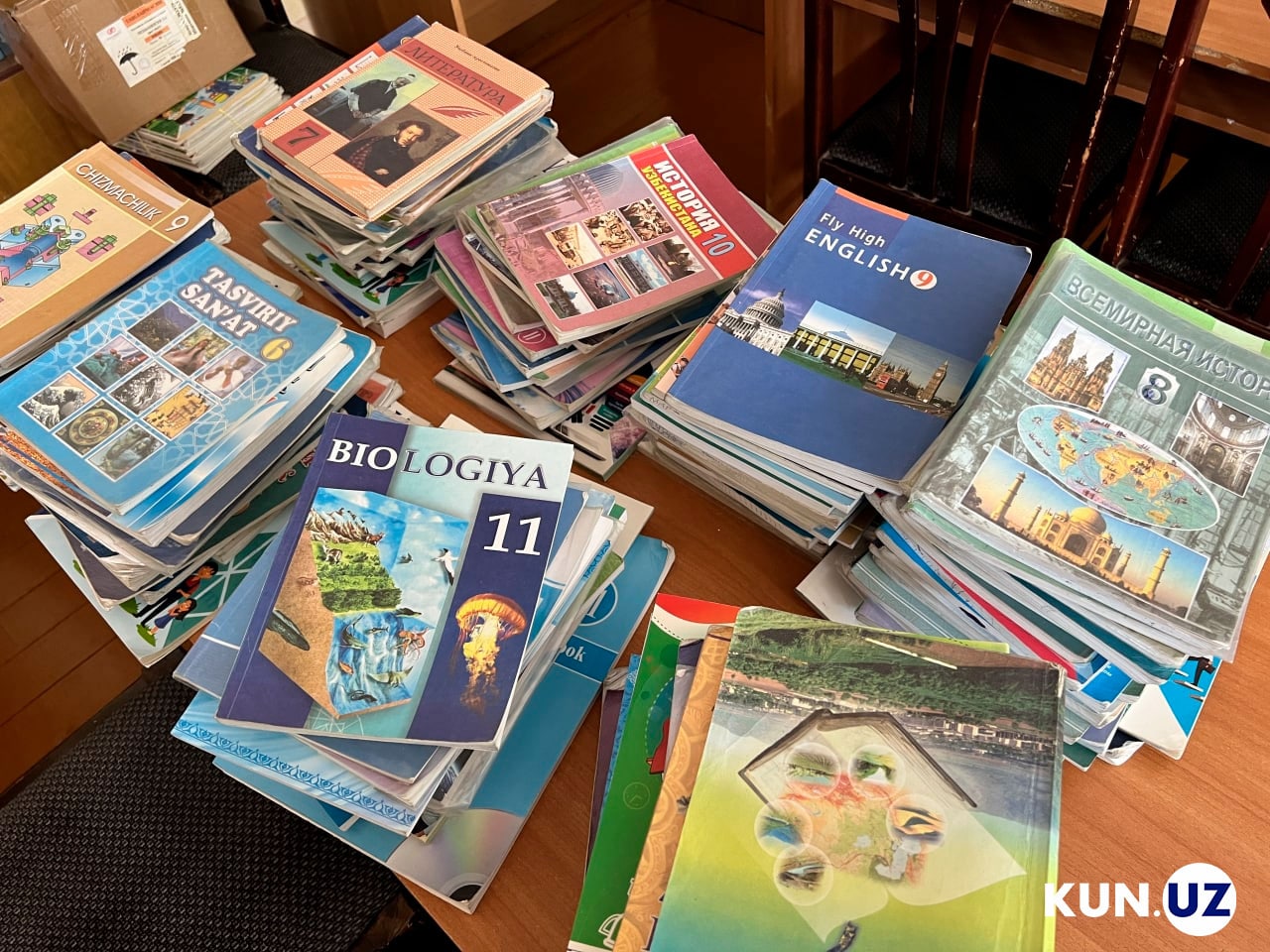 According to the presidential decree (PD-79 of 05/26/2023), starting from the 2022/2023 academic year, the rental of school textbooks will be fully covered by the state budget and a system of free provision of students with textbooks will be introduced.
At the same time, all functions of the Republican Target Book Fund have been transferred to the Ministry of Preschool and School Education, and the funds allocated for these purposes from the state budget are transferred for disposal to a separate treasury account.