The official offered a businessman to get a bank loan for $1,500 through his acquaintances.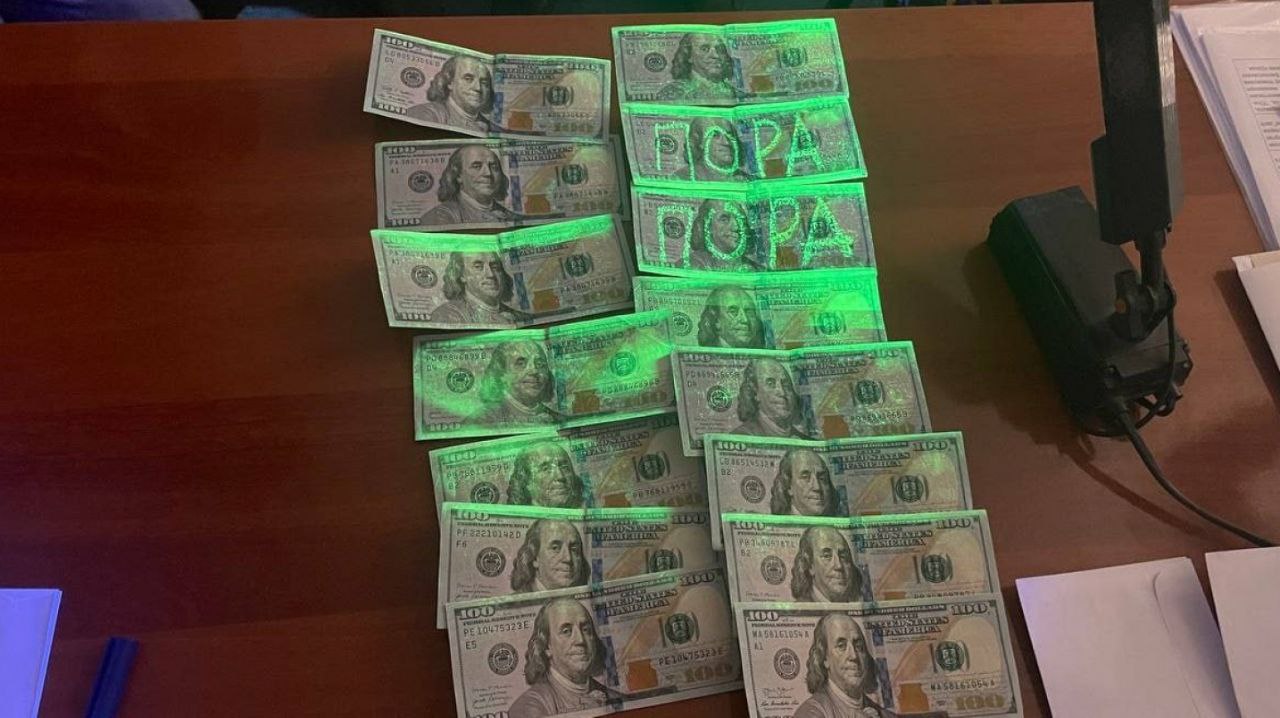 According to the Samarkand regional DIA, on June 7, a citizen applied to law enforcement agencies with a request to take action against a governor's assistant.
It turned out that the applicant wanted to get a bank loan to open a business in the "Shukrona" mahalla in Samarkand. The governor's assistant, earning his trust, offered to help him get a loan in the amount of 150 million soums for $1,500 through his acquaintances who work in a bank.
Based on the application, an operative event was carried out, during which the official was caught red-handed while receiving money from the applicant.
On this fact, a criminal case has been initiated under the relevant articles of the Criminal Code. Currently, investigative actions are underway.