The private air carrier will fly to the new destination once a week, on Tuesdays.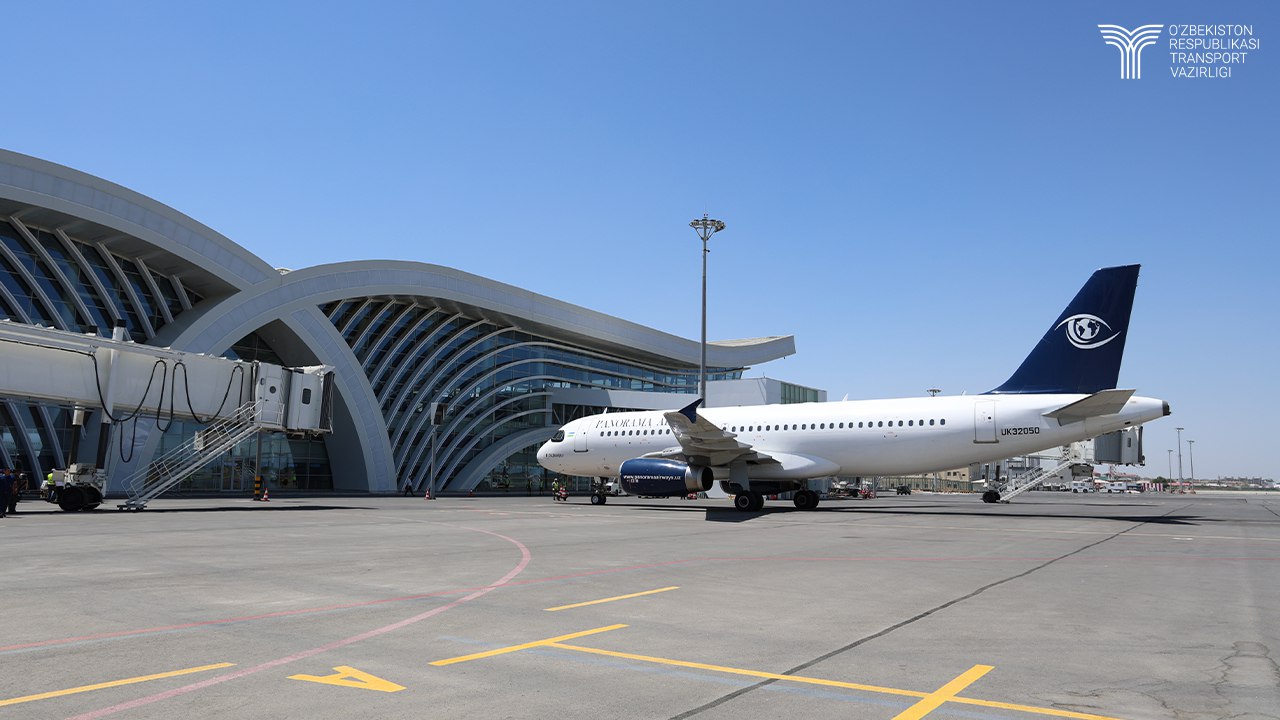 Panorama Airways has launched regular flights on the Samarkand-Medina route, the Ministry of Transport said.
The first flight in the new direction started on August 1. The route is served by an Airbus A320 aircraft.
The flight will be carried out once a week on Tuesdays on Airbus A320. Departure from Samarkand is scheduled for 12:50.
Panorama Airways was established in 2021 and received an aircraft operator certificate in the fall of 2022. On December 22, the company performed its first commercial flight from Tashkent to Urgench.
On December 23, the company's aircraft completed its first foreign flight – to Moscow. In early February, it began flying to Kazan and Mineralnye Vody, and also announced the imminent launch of flights to Samara, Novosibirsk, Yekaterinburg and Dubai.
In addition to the above destinations, Panorama intends to operate flights to Israel, South Korea and other countries. Since April, the airline has also launched a direct flight to Saudi Arabia, in the direction of Tashkent - Medina.