As part of the conference, an exhibition of food and agricultural products of Uzbekistan will be held in Samarkand.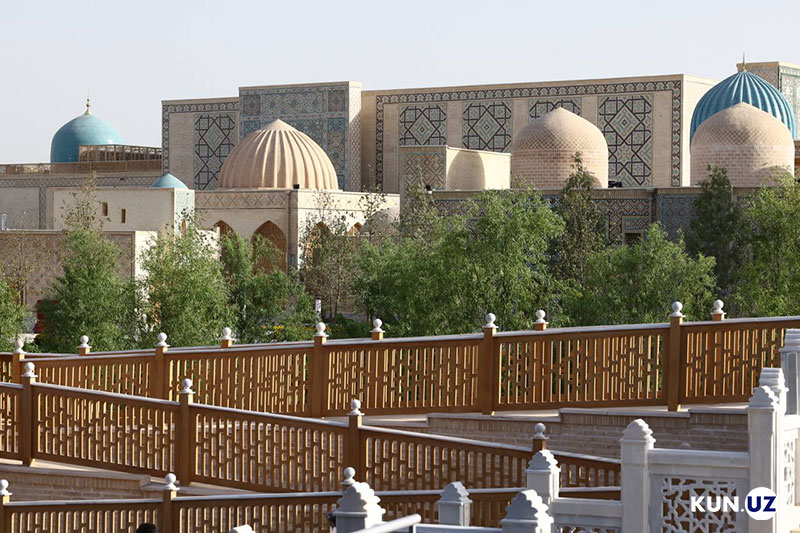 On September 7-8, Samarkand will host an international conference on food security, agro.uz reports.
The event is organized by the Ministry of Agriculture of Uzbekistan jointly with the Food and Agriculture Organization of the United Nations (FAO).
The conference is designed to assess the current state of food security in the world and the Central Asian region, discuss the key problems of the agri-food sector and try to find solutions to them. As part of the event, it is planned to analyze the implementation of measures to achieve the Sustainable Development Goals, in particular, the Zero Hunger initiative, which includes specific tasks to eliminate hunger, increase food security and nutrition, and sustainable development of agriculture until 2030.
The event will be attended by specialists and experts from more than 70 countries, as well as the Director General of the Food and Agriculture Organization Dr. Qu Dongyu, Managing Director of the CGIAR System Transformation Science Group and CEO of International Food Policy Research Institute Dr. Johan Swinnen, and Chief Economist of the Food and Agriculture Organization Mr. Maximo Torero.
It is expected that the conference will serve as an effective platform for the exchange of views on food security issues and will draw the attention of the public and the expert community to the issues of sustainable development of agriculture.