Kazakh Energy Minister Almasadam Satkaliyev commented on the expected benefits from the transit of Russian gas to Uzbekistan.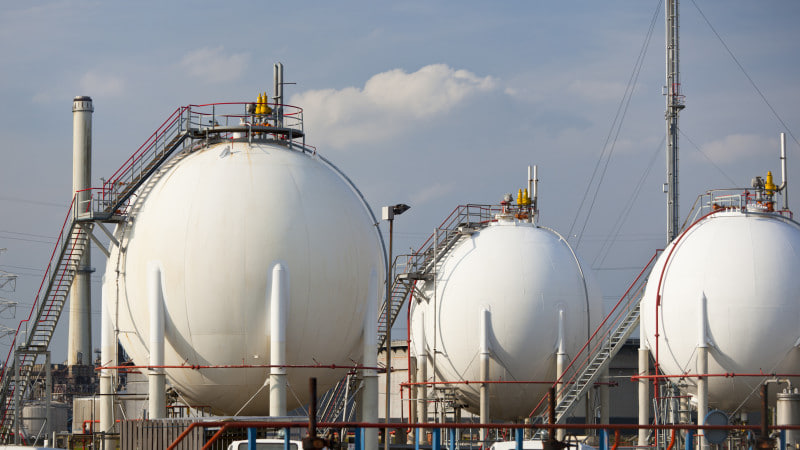 "We will get the opportunity to modernize our gas pipeline system. As you know, gas supplies to the domestic market are unprofitable for QazaqGaz, therefore, in general, this additional income from transit will provide a relatively stable cash flow for the implementation of the repair and investment program," Satkaliyev said.

He noted that currently, the parties are discussing the volume of gas transit, which could be between 1.5 billion to 10 billion cubic meters.
"Depending on the readiness of the Uzbek energy system and our Russian colleagues from Gazprom to export gas in the required volume, gas transit may increase. I cannot yet announce the amount, but we will have our income already this year," Almasadam Satkaliyev said.
For about a year now, there are reports that Uzbekistan, Kazakhstan and Russia are working on a tripartite gas union. However, one of the sides almost always issues a statement contradicting the statement of the others.