President Mirziyoev emphasized that if this railway is built, Uzbekistan will benefit a lot.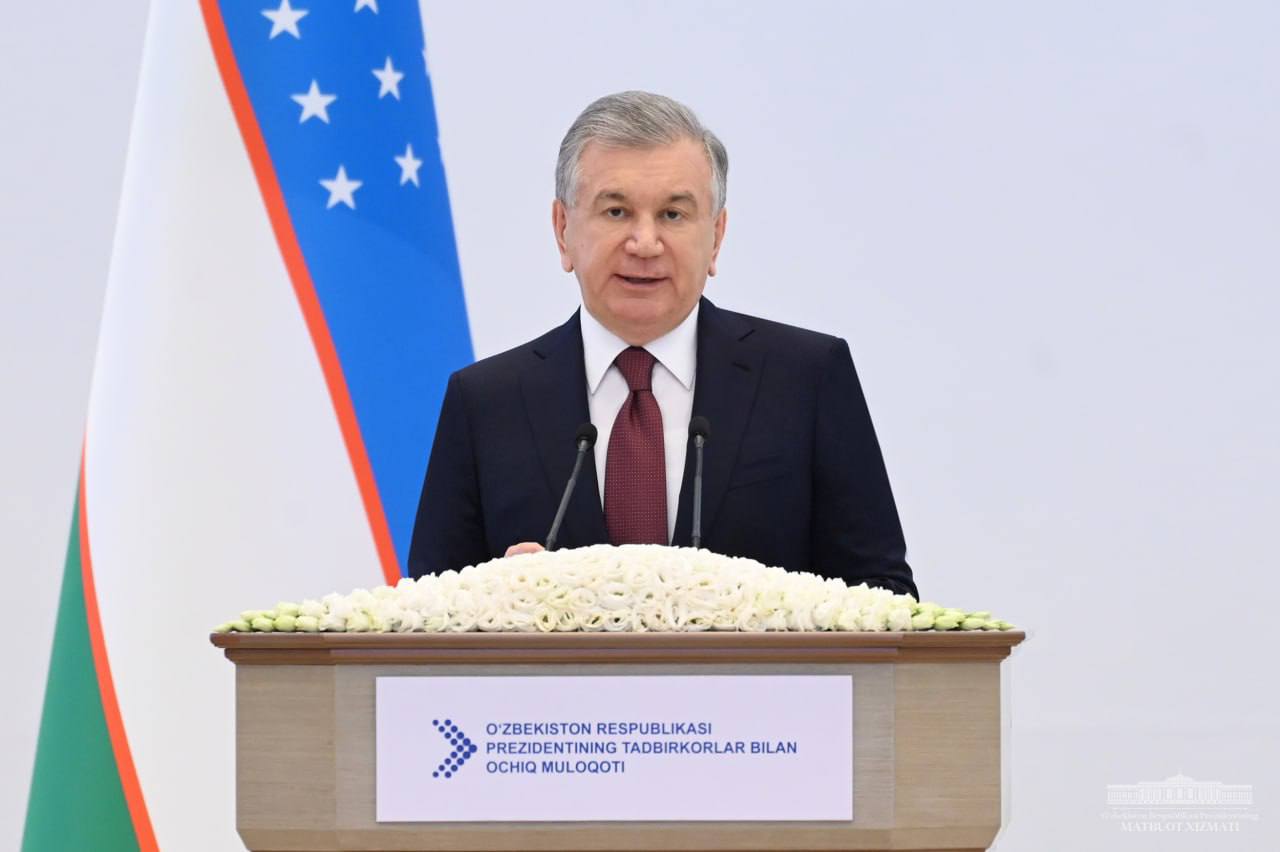 On August 18, at a meeting with entrepreneurs, President Shavkat Mirziyoyev spoke about the importance of the Trans-Afghan railway "Termiz – Mazar-i-Sharif – Kabul – Peshawar".
He said that the most pressing problem for businessmen is travel expenses.
"First of all, it is correct to say that [the existing roads] are expensive, long and unsafe... If the Kyrgyzstan-Uzbekistan-China railway had been built 30 years ago, then your conditions and costs would be completely different now," he said.
Mirziyoyev noted that the railway passing through Afghanistan is "the best, cheapest, safest way to South Asia".
"Imagine, if God wills, these days will certainly come, how stable our economy will be if these two railways are built. We will not be dependent on anyone, we will become a country that benefits from tariffs as well," said Shavkat Mirziyoyev.
The president added that Uzbekistan's current situation is not easy.
"To be honest, we are living in difficult conditions. Yesterday's currency pressure is getting heavier today. Therefore, we must create conditions for entrepreneurs in terms of export and logistics," said the president.