On Independence Day, people in Uzbekistan will have three consecutive non-working days.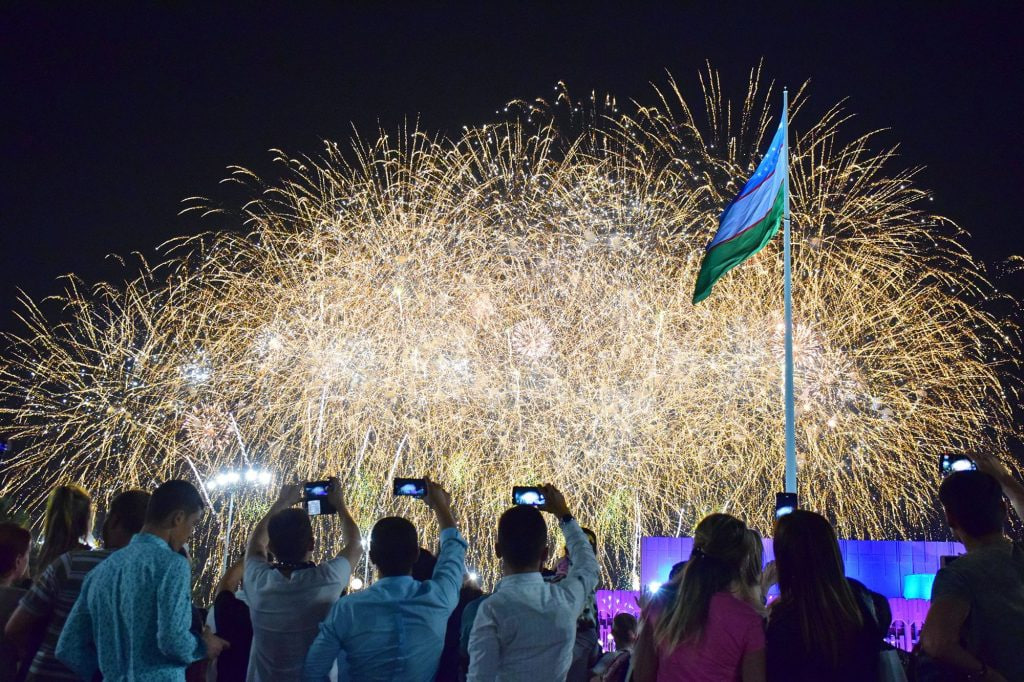 Holidays regardless of the working week are as follows:
September 1 - Friday, Independence Day (holiday);
September 2 — Saturday, an additional day off according to the presidential decree;
September 3 — Sunday, the usual day off.
It should be reminded that at the end of June and the beginning of July, the state declared a 5-day public holiday on Eid al-Adha.