66 bags of narcotic substances were hidden in the truck cabin.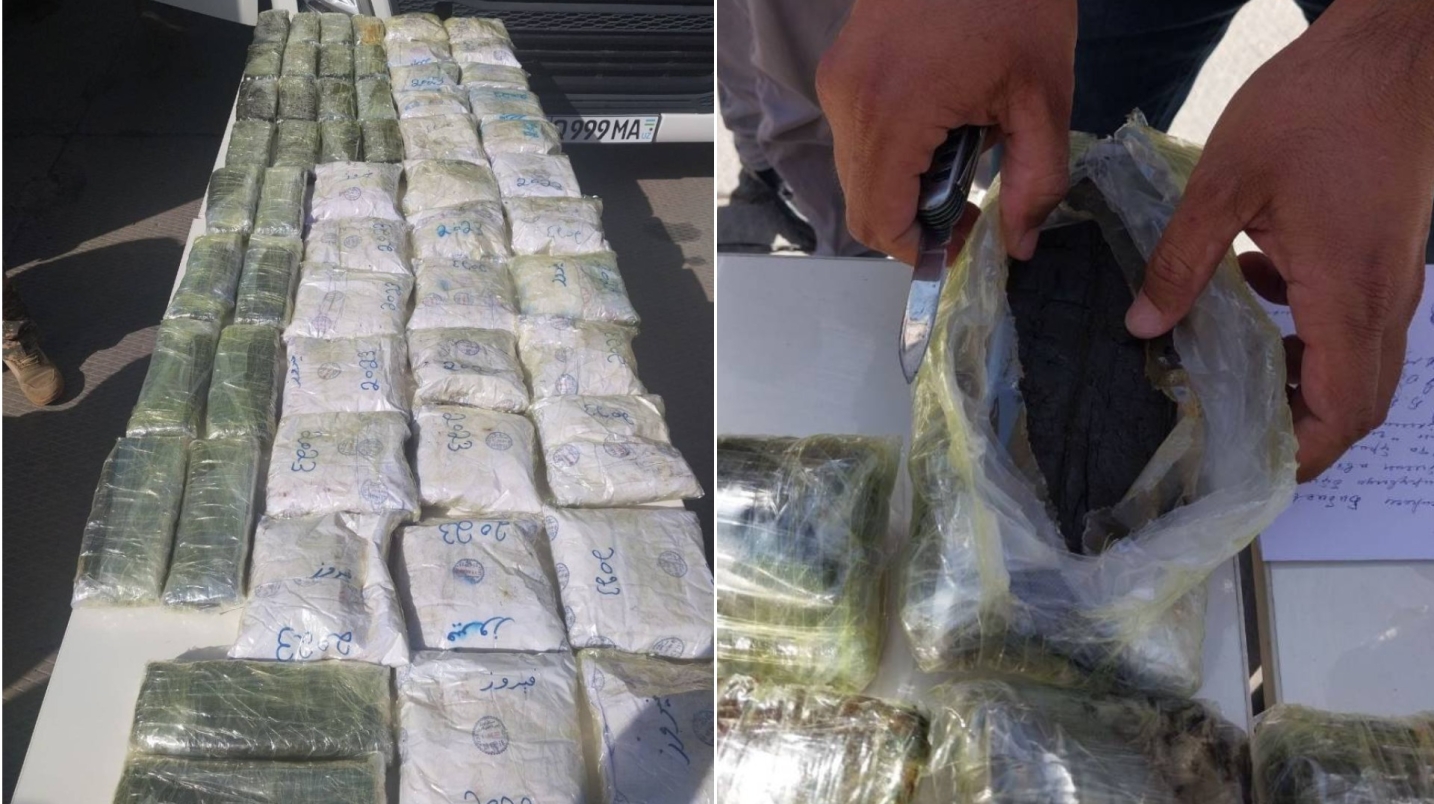 At the Sariosiyo border post, when inspecting a truck that entered our country with documents indicating the absence of cargo, customs officers discovered drugs, UzA reports.
After conducting an in-depth inspection, customs officers and SSS border troops discovered 66 packages hidden in inconspicuous openings in the cabin.
When these packages were opened, it turned out that 30 of them contained heroin weighing 31.9 kilograms, and 36 contained hashish weighing 37.3 kilograms.
A criminal case has been initiated on this fact. Currently, an investigation is underway.