In a critical meeting held in early February of this year, Minister of Health Amrillo Inoyatov said that Agzam Nortoyev, the head of the special digital marking implementation department of the "Pharmaceutical Products Safety Center" state institution, "charges up to $1,000 from companies for one drug". 7 months later, this person was appointed director of this organization by order of Inoyatov.
By order of the Minister of Health, Agzam Nortoyev was appointed director of the state institution "Pharmaceutical Products Safety Center".
Before his appointment, he worked as the head of the special digital marking implementation department of the same institution.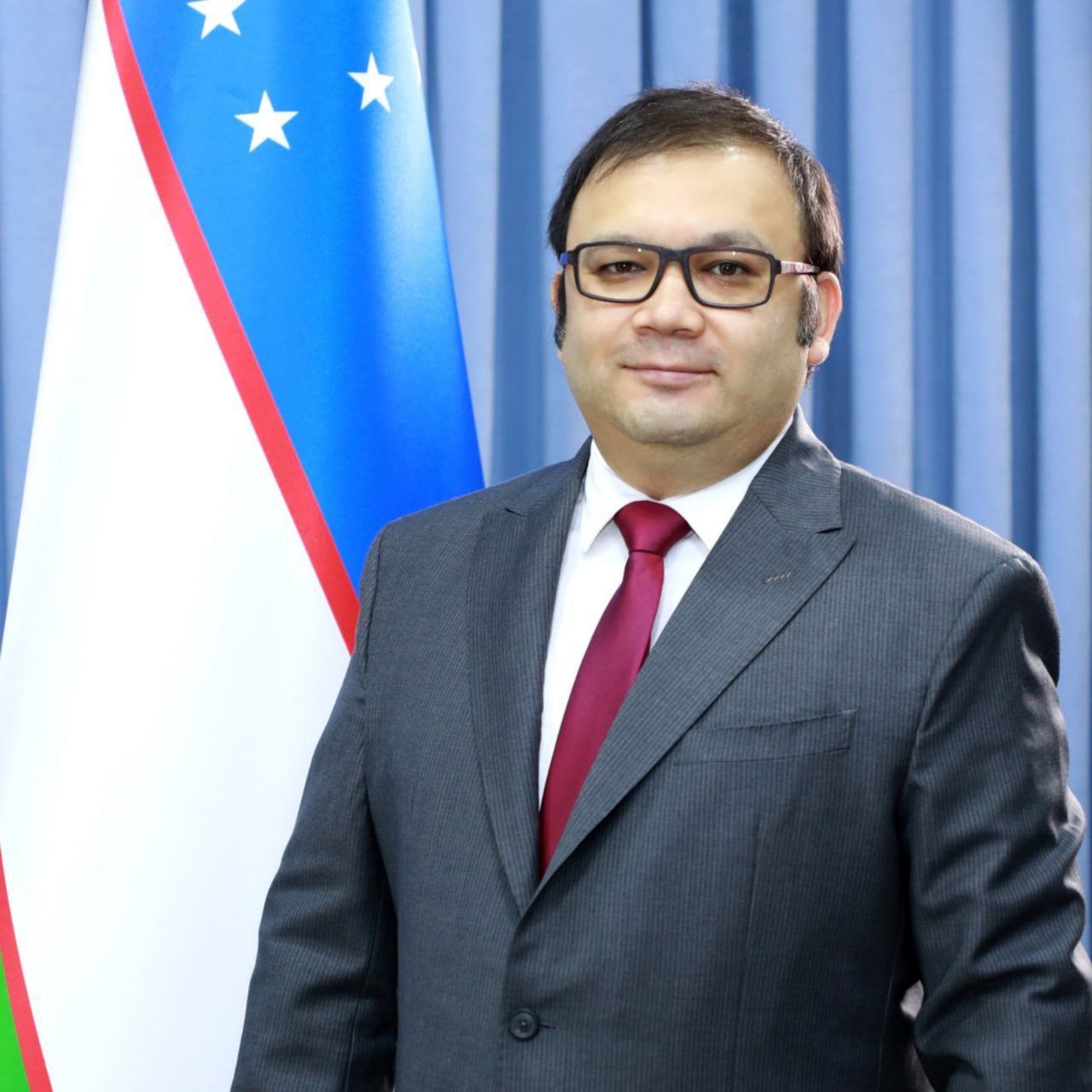 It is noteworthy that the minister himself accused Nortoyev of bribery in the critical meeting he held at this institution after the "Dok-1 Max" incident at the beginning of February.
At the critical meeting, Amrillo Inoyatov pointed out one by one the shortcomings made by the center's employees. For example, talking about Agzam Nortoyev, he said:
"When forming the reference prices, he artificially complicated the work of the e-system and made it incomprehensible for entrepreneurs. This dishonest man made his own recipe. When pharmaceutical companies turn to him for help in entering reference prices into the e-database, he charges in the range of $100 to $1,000 for one drug".
Agzam Nortoyev, as the head of the department, was responsible for several tasks, including carrying out explanatory and consulting work on the issues of mandatory digital marking to organizations that manufacture, import, wholesale and retail sales of medicines and medical products, informing about digital marking procedures.
The responsible employee of the Health Ministry, who talked to the Kun.uz reporter, confirmed both cases and informed that the minister's information published on the social network in February 2023 was not forwarded to the law enforcement agencies, and for this reason, the actions of Nortoyev and others may not have been given a legal assessment.
For information, Agzam Nortoyev was born in 1981 in Tashkent. He graduated from the National University of Uzbekistan named after Mirzo Ulugbek and Moscow State University (master's degree). He is a political scientist.
Since Nortoyev started working at the center, he established such LLCs as "Allseeds Trade", "Limited Liability Company Gaz Global Trade" and "All Seeds". Currently, all of the companies have been terminated.