According to the results of eight months, supplies of blue fuel to the PRC brought in more than $370 million.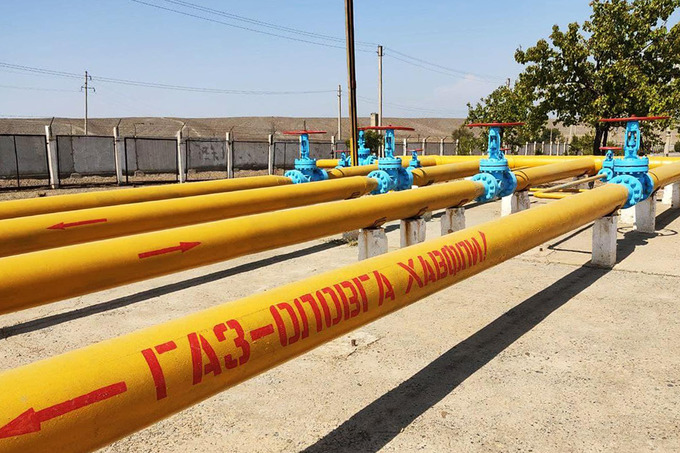 Exports of Uzbek natural gas to China fell by 40% year on year, TASS reports, citing data from the General Administration of Customs of the People's Republic of China.
In August, monthly gas supplies from Uzbekistan to China amounted to $75.27 million, decreasing by almost 18% compared to the July figure. Prior to this, Uzbekistan increased gas exports for two months in a row.
In January-August, Uzbekistan exported $370.57 million worth of natural gas to China, which is 40% lower than the same figure for 2022.
Turkmenistan continues to hold the leadership in gas supplies to China, supplying $6.63 billion worth of gas in eight months (+5% compared to last year). Russia is in second place, having almost doubled its exports to $4.46 billion. It is followed by Myanmar ($993 million) and Kazakhstan ($782 million).
According to the State Statistics Committee, over seven months Uzbekistan exported gas abroad in the amount of $341.9 million. This is more than a third less than the same figure for last year.