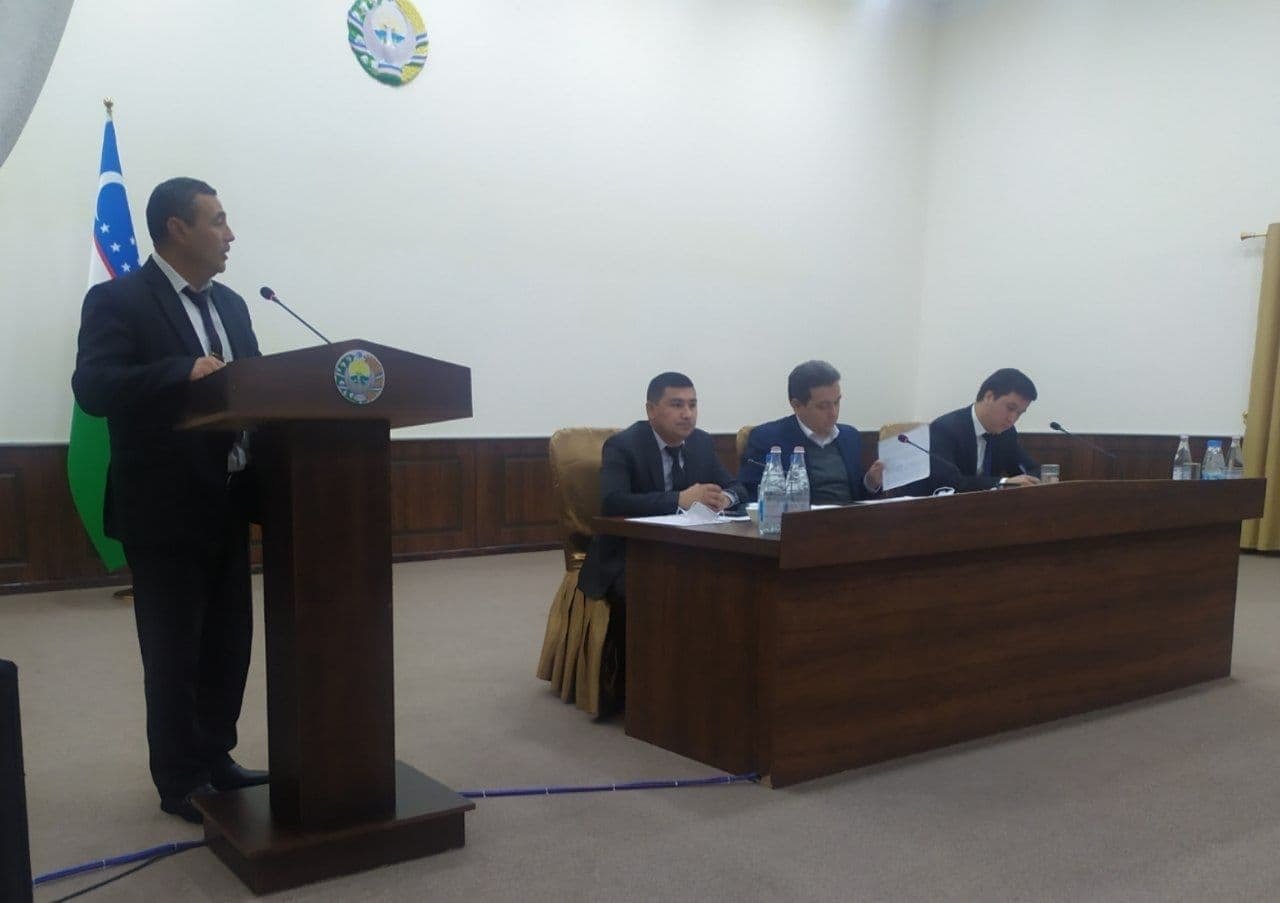 In the Kashkadarya region, several school directors were dismissed from office after their graduates were unable to pass university admission exams, the Minister of Public Education Sherzod Shermatov said.
It is noted that the work of 191 school directors was assessed during inspections: none of their graduates could become a student this year. As a result, 20 school principals were dismissed.
"The same fate awaits the remaining ones," the reports says.
Employees of schools whose graduates received the highest scores upon admission to higher education institutions were awarded accordingly.