President Shavkat Mirziyoyev has signed the law "On amendments and additions to the Criminal and Criminal Procedural Codes of Uzbekistan".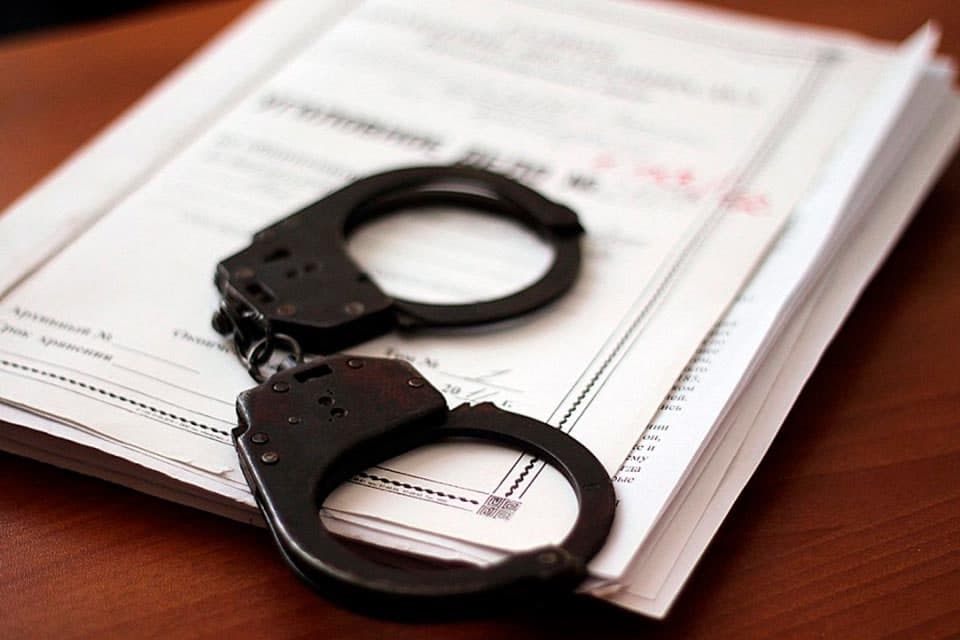 According to the amendments made to the Criminal Procedural Code, from the moment of a person's actual arrest or the actual completion of the operational-search measures associated with his detention, the person can have a private meeting with a defense lawyer prior to carrying out the related procedural actions.
In addition, the receipt of statements, explanations or testimony from a suspect, accused or defendant by officials of the bodies conducting operational-search activities is carried out on the basis of the written permission of the inquirer, investigator, prosecutor or judge, and only with the participation of a defense lawyer (except in cases of refusal of a defense lawyer).
Also, according to the amendments to the Criminal Procedural Code, the period of detention is no more than 48 hours from the moment the person was actually detained (previously, this period was calculated from the moment the detainee was brought to the internal affairs body or other law enforcement agencies).