Teachers who go from one district to another to teach at remote schools will be paid a 50% surcharge to their salary, and those who go to work from one region to another – 100%, President Shavkat Mirziyoyev said in his address to the parliament.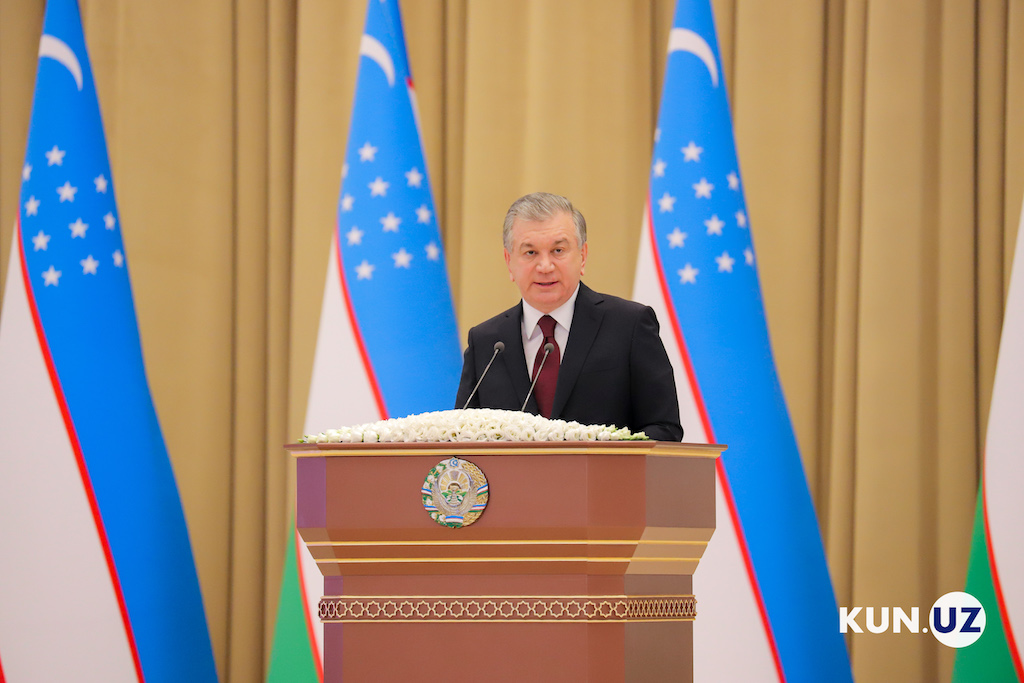 In his address to the parliament, the President noted that special attention will be paid to improving the skills of teachers and encouraging their hard work.
"Criteria for classifying teachers based on their knowledge of the subject, pedagogical skills, and psychological training will be revised.
Teaching should be the most prestigious profession in society. The state must create all the conditions so that our teachers do not think about anything other than quality education and work on themselves.
Therefore, the work we started to increase payments for teachers, coaches and methodologists will continue next year as well. 330 billion soums will be directed to the regional funds for the promotion of the works of public educators.
At the same time, payment of surcharge for classroom management for more than 240,000 school teachers will be increased by 1.5 times, 400 billion soums will be allocated from the state budget for this purpose," the President said.