On February 26, first deputy foreign ministers of Uzbekistan, Farhod Arziyev, and Tajikistan Khusrav Noziri, held talks via videoconference.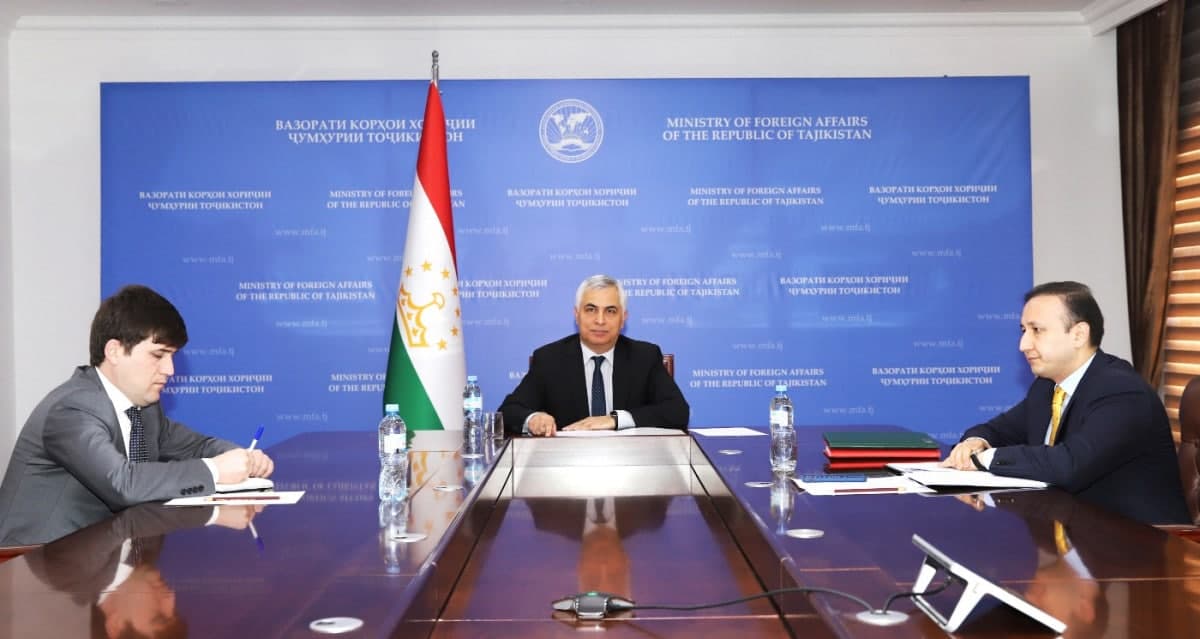 According to the press service of the Tajik Foreign Ministry, the parties discussed topical issues of bilateral cooperation in political, trade-economic, cultural-humanitarian and other spheres.
The sides also exchanged views on interaction within international and regional organizations, the report says.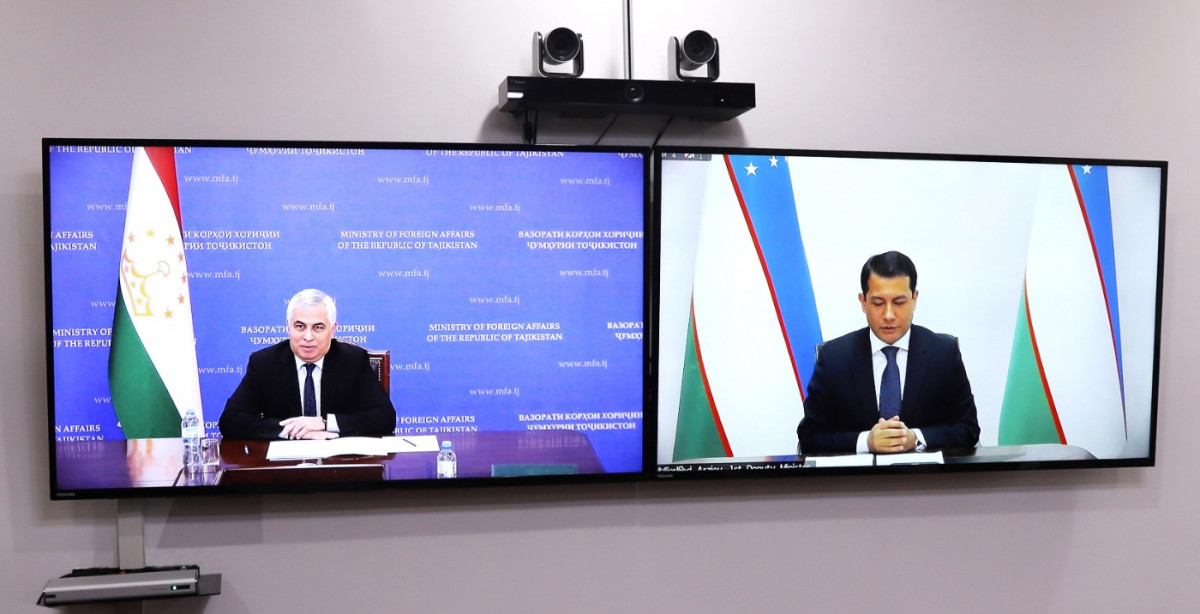 According to Asia-Plus, today Tashkent and Dushanbe are also actively discussing the issue of opening border checkpoints, which were closed in March last year due to the spread of the coronavirus infection.
It is noted that the borders between Uzbekistan and Tajikistan may open some time around the Nawruz holiday.
"At the moment, the parties are discussing the requirements for crossing the border for citizens of the two states, and whether citizens of third countries would be allowed to pass through it," the statement says.