Uzbek athlete smashed his Russian opponent within 24 seconds
The MMA tournament was held in St. Petersburg, Russia, sport.uz reports.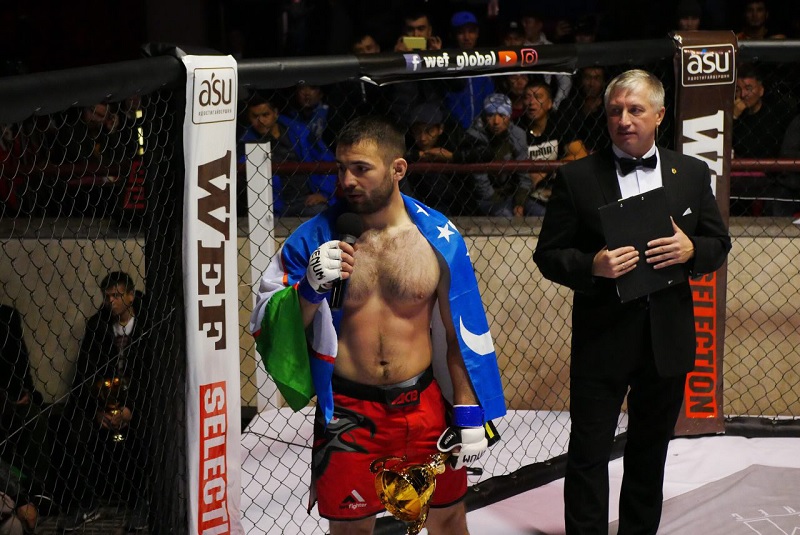 An Uzbek sportsman Maxim Kuldashev faced Russian athlete Vasily Yefimov.
From the very beginning of the competition, Kuldashev took the control of the bout and defeated his opponent within 24 seconds. He choked out Yefimov and sealed his victory.