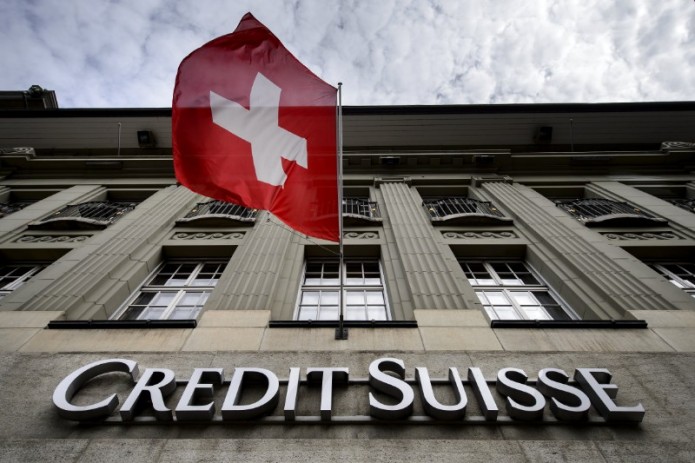 On November 13, within the framework of a meeting between the National Bank for Foreign Economic Affairs of Uzbekistan and the leading Swiss bank Credit Suisse, a loan agreement was signed in the amount of € 200 million in Zurich.
The agreement envisages cooperation in the field of joint financing of investment projects to be implemented in the Republic of Uzbekistan, under the guarantee of exporting-credit agencies (ECA).
This agreement boosts the ability to finance projects involving the supply of equipment and technology from Switzerland, Europe, South Korea and China.
NBU has been successfully cooperating with Credit Suisse since 1993 in the area of trade finance and payment transactions. The signed document is one of the first agreements of this kind between the banks of Uzbekistan and Switzerland.
The banking system of Switzerland is considered one of the most reliable benchmarks for all banks worldwide. The study of best international practices in banking is one of the priorities of the banking sector of Uzbekistan. During the negotiations between NBU and Credit Suisse, a separate agreement was reached on bilateral cooperation in this area.
Credit Suisse Group AG is located in Zurich (Switzerland). It has offices in more than 50 countries of the world and manages assets worth over $ 800 billion.