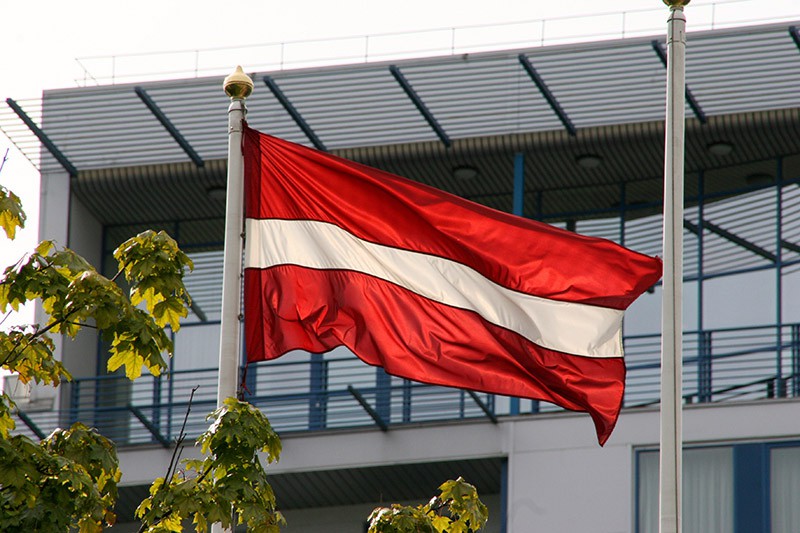 A branch of Latvian Institute of Information Systems Management has been opened in Fergana, Kun.uz correspondent reports.
The branch will prepare bachelors in six directions and masters in two specialties.
"In this academic year, the branch will admit 125 students. Classes will mainly be held in English," executive director of the branch Sevara Turakulova said.
The branch will carry out full-time education on a paid-contract basis. Graduates will receive a diploma of the Higher School and it will be recognized as a document on higher education in Uzbekistan.
List of bachelor degree directions:
• Tourism (by types of activities)
• Organization and management of hotel industry
• Organization and management of cultural and art institutions
• Service sector (by types and activities)
• Organization of small business and private entrepreneurship (by industries)
• Computer science and information technology (by industries and spheres).
The list of directions for master studies:
• Business Administration
• Information Systems.
Higher School of Information Systems Management is one of the leading universities in Latvia. It has rich traditions and a clear vision throughout the European higher education platform.