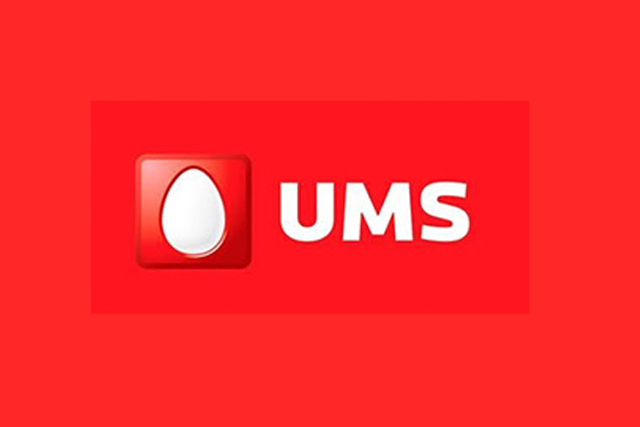 On November 29, First Deputy Minister for Development of IT and Communications of Uzbekistan Olimjon Umarov commented on the provision of direct access to an external Internet channel to the mobile operator UMS, as well as benefits and preferences at the Ministry's conference, Kun.uz correspondent reported.

The Deputy Minister emphasized that UMS is a large operator. However, it is required to arrange a number of technical work and financial costs from providers to organize access to an external Internet channel.

"UMS has the appropriate potential to realize this function. In each case, we are ready to consider providers' desire and proposals on the issue," he said.

In addition, Mr. Umarov spoke about preferences for operators: "Preferences are provided for the operator to expand networks in an accelerated manner. Especially, many commercial companies do not express big desire to operate in remote regions. Because it is expensive and takes long time to reach profitability. Thus, by providing privileges, the regulator hopes that the mobile operator will be able to accelerate the expansion of the wireless data transmission network, in particular, the fourth generation for organizing access to the digital economy services".

It should be noted that the presidential decree gives UMS the right to directly access international telecommunications networks for their own commercial needs without the right to provide services to other operators and providers in organizing international channels of voice telephony and Internet traffic. The new owner of the operator has become the "Digital Trust" – Fund for the development of digital economy.

Plans of liberalizing access to international telecommunications networks are described in the Strategy for Innovative Development of Uzbekistan for 2019-2021.