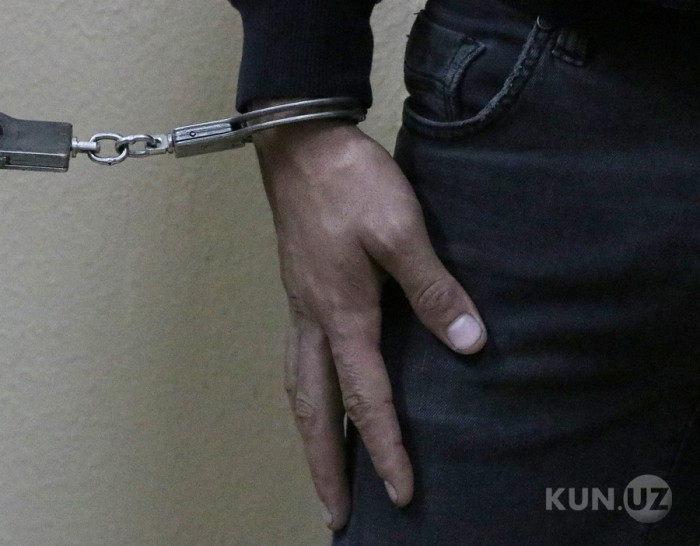 In Uzbekistan, prisoners can be granted the right to vote in elections, Kun.uz correspondent reports citing the statement by Shavkat Mirziyoyev.
During his speech at the solemn meeting devoted to the adoption of the Constitution of Uzbekistan, the President noted that the time had come to improve the system of ensuring the rights of persons serving sentences on the basis of humanism and generosity inherent in our people.
"As is known, our Constitution guarantees the right to education to all citizens. In this regard, a distance education system should be introduced in penitentiary institutions to help people serving their sentences in social adaptation. In the future, it is also reasonable to revise the norms restricting the electoral rights of persons sentenced to deprivation of liberty," the head of state said.
It should be noted that according to Article 117 of the Constitution of Uzbekistan, "citizens, who have been legally certified as insane, as well as persons in prisons, may neither elect nor be elected".
Note that in Germany, prisoners are allowed to vote, the prison authorities are obliged to encourage them to participate in elections and to ensure the holding of a vote. The same situation with small features operates in the United States. In Italy and France, one can vote for those who have committed minor crimes.
Without prohibition, prisoners can vote in Croatia, the Czech Republic, Denmark, Finland, Albania, Ireland, Latvia, Lithuania, Macedonia, Montenegro, Serbia, Spain, Sweden, Switzerland, Ukraine, Israel, Zimbabwe, Canada, Kenya, Norway and Peru.