President Mirziyoyev congratulates Nursultan Nazarbayev on Independence Day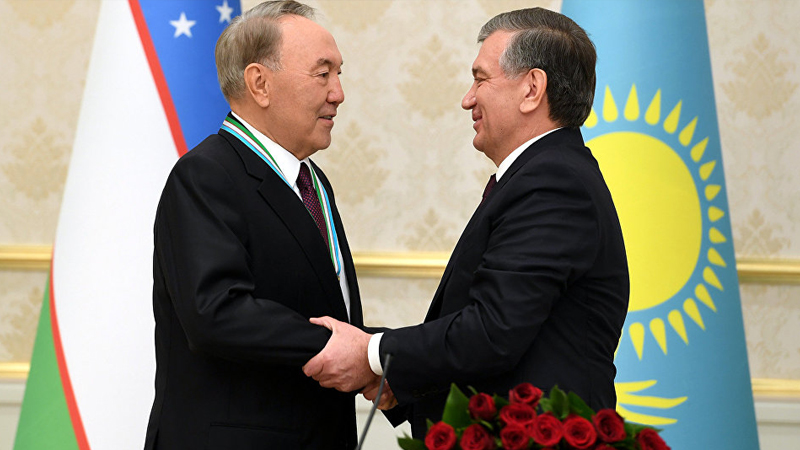 President of Uzbekistan Shavkat Mirziyoyev, on his own behalf and on behalf of the people of Uzbekistan, congratulated Nursultan Nazarbayev and all Kazakhstanis on Independence Day, the press service of the Kazakh president reported.
"Kazakhstan as a model of a modern, competitive and rapidly developing state, due to its great achievements in the economic, technological, social, cultural and humanitarian fields, occupies a worthy place in the world community.
We deeply respect and know you as the Head of the people of Kazakhstan, an internationally recognized statesman, a skilled and talented reformer," the Uzbek president's telegram channel notes.