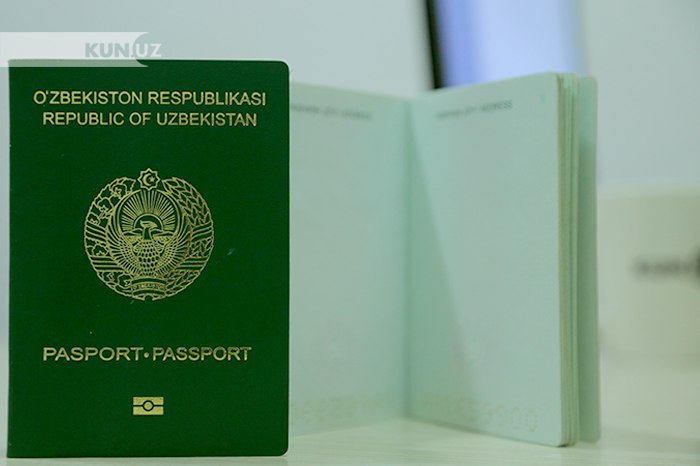 Article 223-2 of the Administrative Responsibility Code of Uzbekistan, according to which officials of the enterprise could be fined up to 15 times the minimum monthly wage for hiring citizens living without temporary or permanent registration, has been nullified.
"The absence of a temporary or permanent residence permit is no longer a reason for refusing to hire individuals when they apply for certain jobs. Relevant changes have been made to Article 80 of the Labor Code of the Republic of Uzbekistan," the Ministry of Employment and Labor Relations noted.
Thus, the absence of a residence permit is no longer an obstacle when applying for a job.
Changes are effective from January 10, 2019.