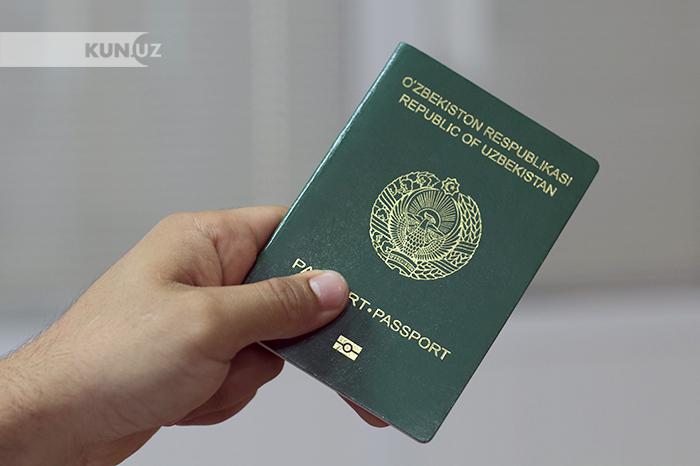 An open dialogue was held at the Agency of Information and Mass Communications with participation of officials from the Interior Ministry and journalists.
During the event, head of the migration directorate at the Ministry of Internal Affairs Badriddin Shorikhsiyev reported that over 312,000 citizens have received international passports this year.
"Passports are issued at all district departments of internal affairs of Tashkent and administrative centers of the regions," B. Shorikhsiyev noted.
He also stressed the fact that the procedure for registration of international passports has been simplified starting from May of this year.
Journalists were also told how many people received permanent residence in the capital.
"Since the beginning of 2019, over 16,800 people have received permanent registration in the capital, and 6,400 people in the Tashkent region. Also during this period, 83,600 and 13,700 citizens were temporarily registered accordingly," Badriddin Shorikhsiyev said.
At the event, it was noted that on the basis of presidential decrees this year, 2,072 stateless persons were granted the citizenship of Uzbekistan.