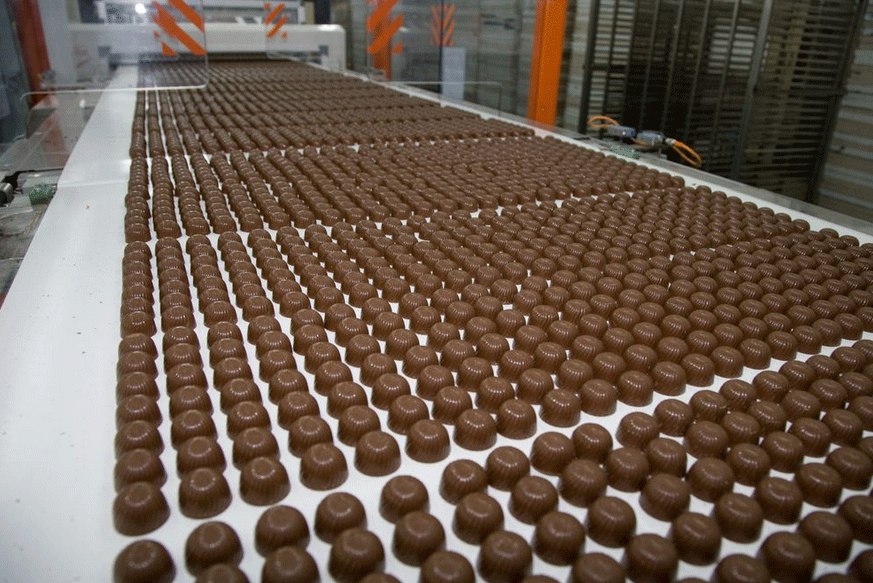 The Ambassador of Uzbekistan to Austria Sherzod Asadov met with the President of the Esarom GmbH Ernst Kunze, as well as Chief Executive Officer Michael Kornberger, Finance Director Stefan Mölz and Director for CIS countries Alla Brodyansky.
"During the meeting, issues of expanding cooperation with Uzbekistan in number of spheres including in the creation of high-tech production of food ingredients, learning the company's experience in promoting the Uzbek confectionery products and the food industry in general on international and regional markets, were substantively discussed," the press service of the MFA said.
For this, as the Austrian partners have noted, the Uzbek confectionery industry has all the possibilities, including to expand its presence not only in the markets of the CIS countries, but also in the EU.
It was emphasized that the plans of the Uzbek government to actively develop its food, confectionery, meat and dairy industries inspire confidence in Esarom regarding the need to develop a strategy for a long-term presence in Uzbekistan.
Company leaders expressed their readiness to provide full assistance in carrying out all the necessary laboratory tests at its head office in Austria and preparing the necessary documentation for certification, including in the European Union.
In addition, an agreement was reached on the organization of regular courses in Tashkent and Vienna to improve the skills of food industry specialists of Uzbekistan.