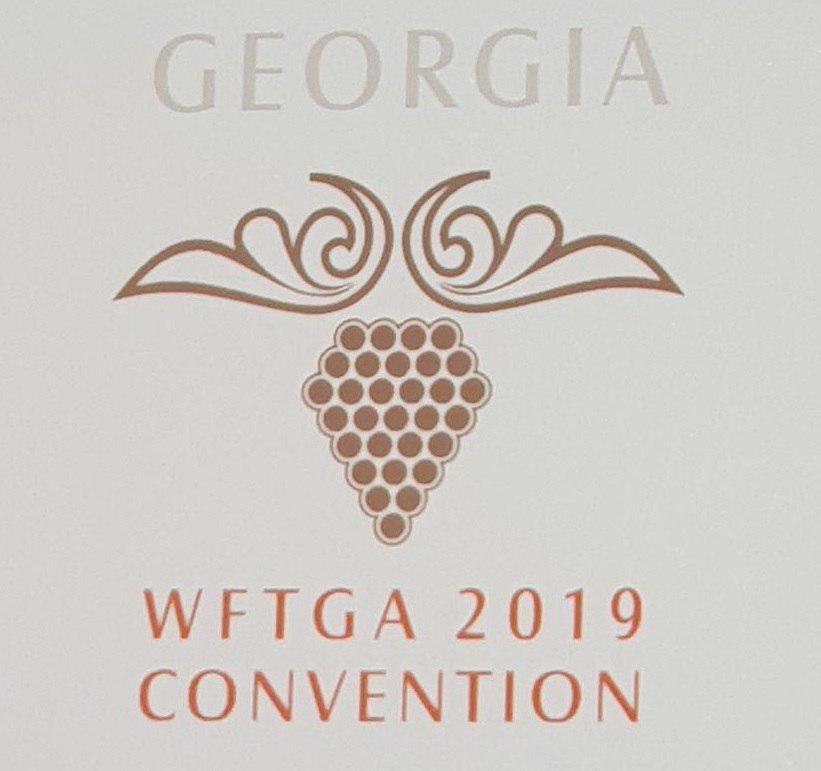 18th Congress of the World Federation of Tourist Guide Associations (WFTGA) kicked off in Tbilisi on January 21, 2019. The Congress brought together over 100 experts in the field of tourism, guides and tour operators from more than 60 countries of the world. Uzbekistan takes part in this event for the first time.
It should be noted that the world's best experts in tourism sector attend the event annually. The presented program is full of informative and interesting events, including workshops and trainings.
Congress participants have the opportunity to establish business contacts, establish international cooperation and strengthen partnership. It is a good platform for the exchange of international and national experience in the sphere of excursion services.
Uzbekistan is represented by the Tourism Education Consulting Center.
Within the framework of participation, the Center will hold a presentation of tourism potential and the national school for training guides of Uzbekistan, as well as meetings with representatives of national associations of guides for inviting them to participate in the III International Forum of Uzbekistan Guides, the press service of the State Committee for Tourism Development of the Republic of Uzbekistan noted.