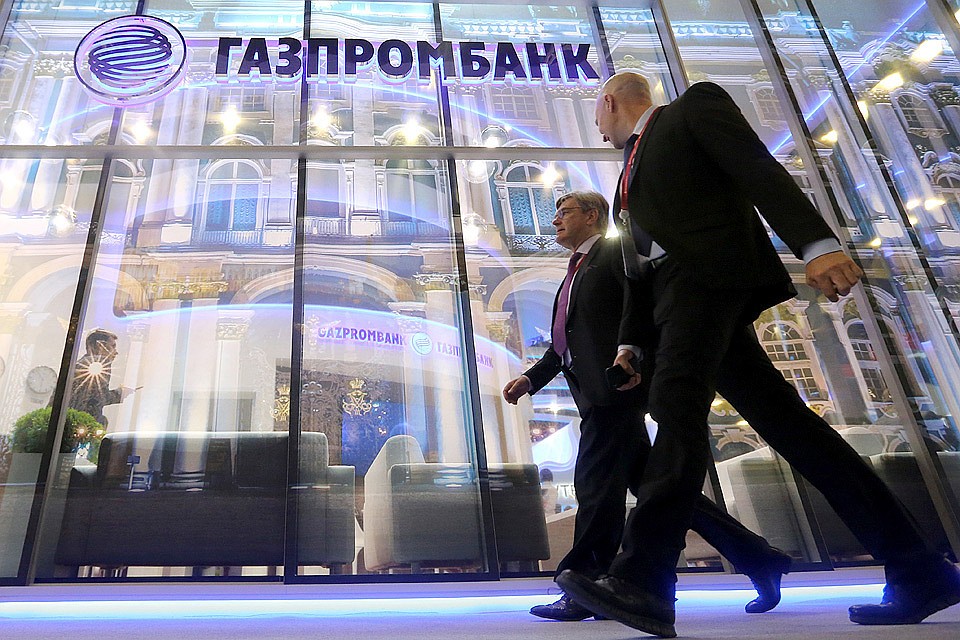 Gazprombank of Russia will assist the JSC Uzbekneftegaz with the issuance of debut Eurobonds in the international market, website of the Uzbek holding company reports.
"In particular, a mandate agreement was signed on the appointment of Gazprombank (GPB) as one of the two global coordinators and co-bookrunners of the debut release of Eurobonds of the JSC Uzbekneftegaz on international capital markets," the company says.
The management of Uzbekneftegaz held talks with deputy chairmen of the GPB Alexei Matveyev and Alexei Belous. The parties discussed a number of areas of bilateral-financial cooperation.
The sides also considered issues on projects to expand the production capacity of the "Shurtan Gas Chemical Complex" in the south of Uzbekistan and the program to increase hydrocarbon production for 2017-2021, Uzbekneftegaz added.