Shavkat Mirziyoyev visits the Islam Karimov memorial complex in Samarkand
Today, January 30, the President of Uzbekistan visited the memorial complex of Islam Karimov and honored the memory of the first president.
According to the press service of the head of state, surahs from Koran were recited in memory of Islam Karimov.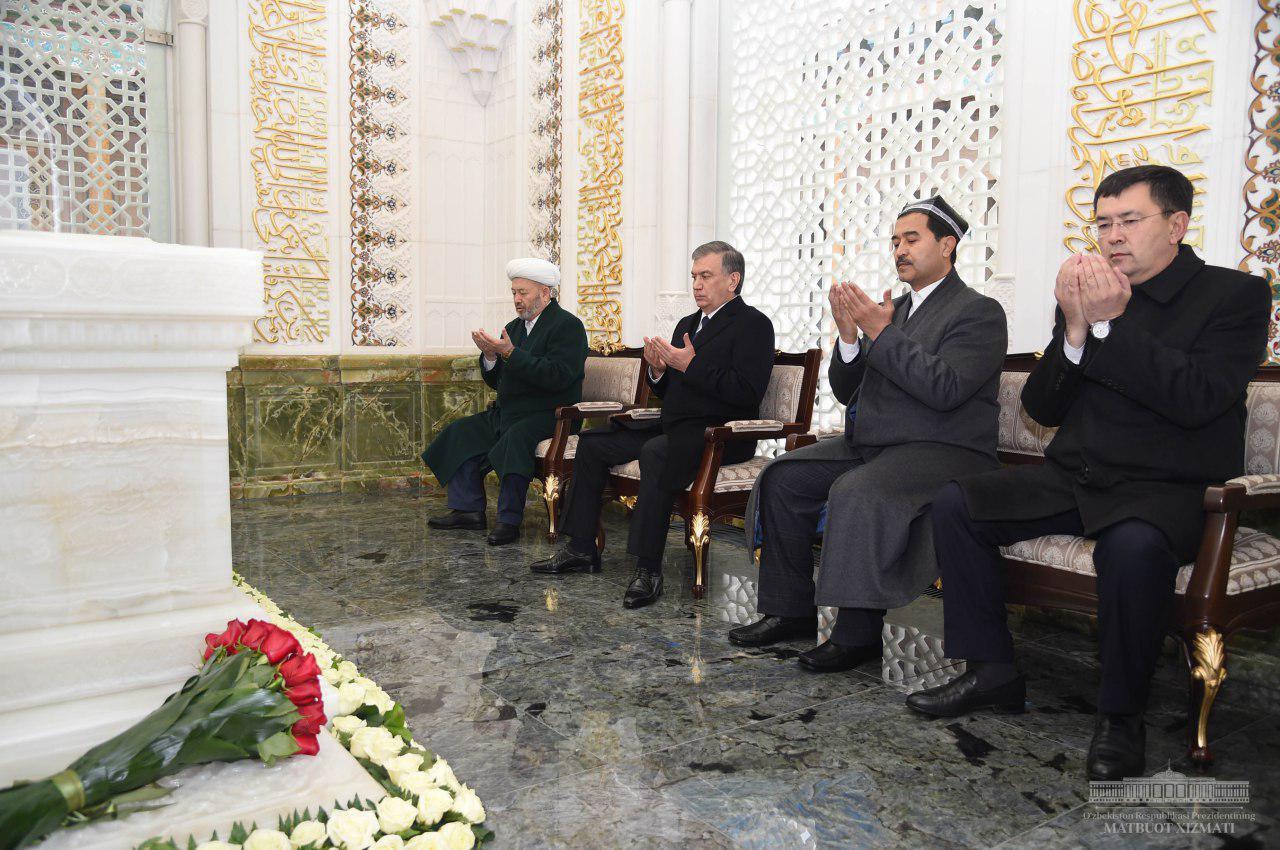 Then a pilaf was served in the Forum Complex of the city of Samarkand. The event was attended by representatives of state and public organizations, elderly people and youngsters.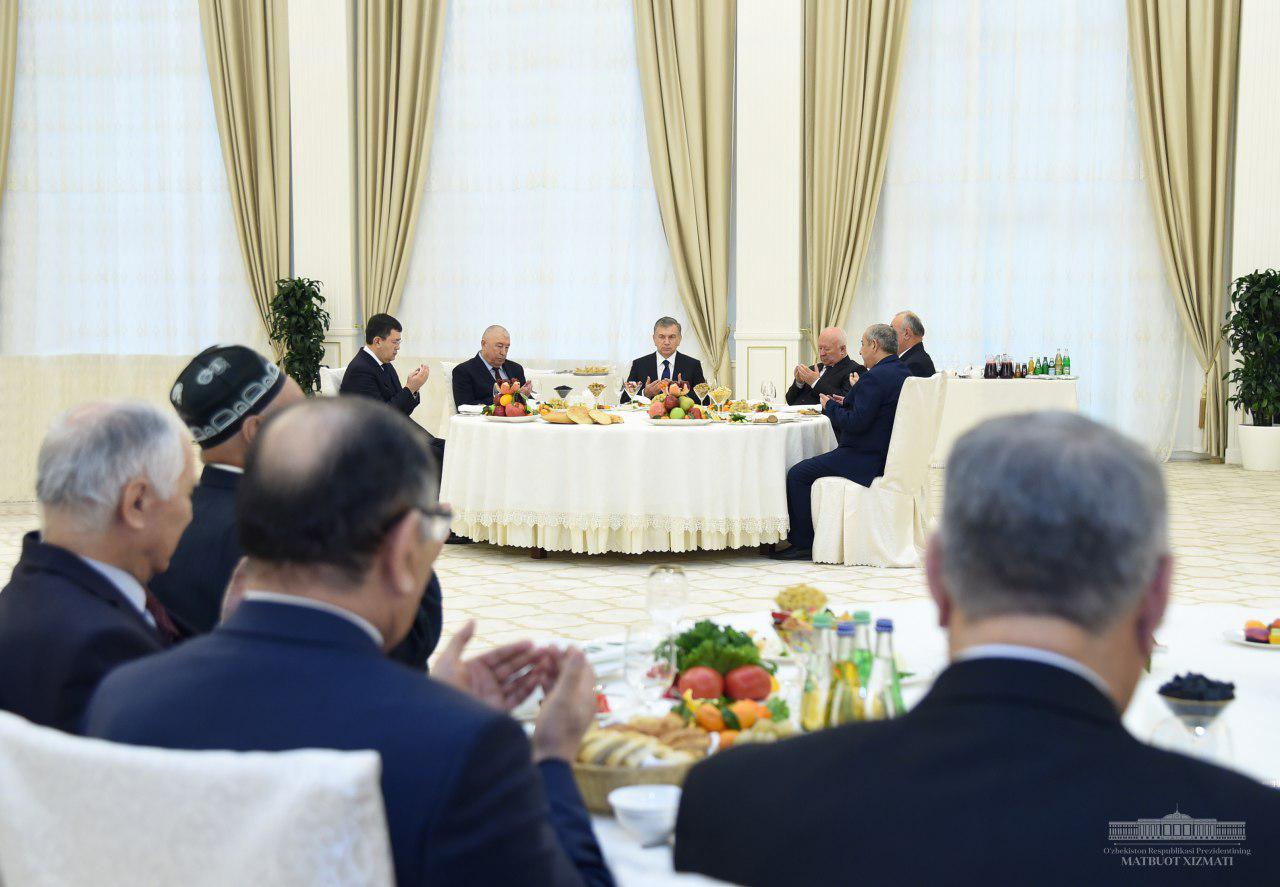 Earlier it was reported that the President of Uzbekistan laid flowers at the foot of the monument to Islam Karimov in Tashkent.