Direct sale of foreign currency at banks may be "reality"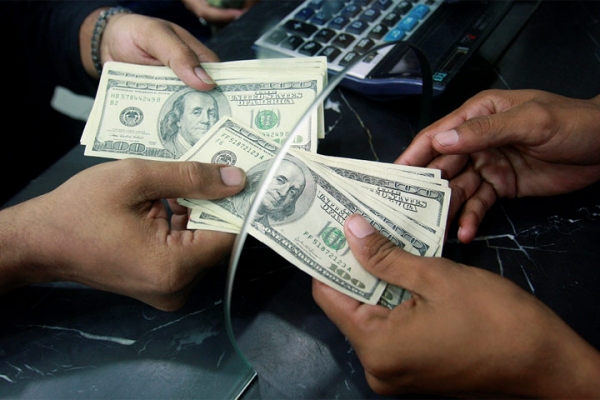 Government of Uzbekistan plans to adopt a new edition of the law on currency regulation in compliance which direct purchase of foreign currency from banks becomes possible, the First Deputy Chairman of the Central Bank Timur Ishmetov told Kun.uz correspondent.
It should be noted that currently, the purchase of foreign currency is available to bank customers only by converting from a plastic card.

"I think we should wait until the law on currency regulation comes out. As we were instructed, in September last year we passed the bill to the government. Now they are considering it," Ishmetov said.
At the same time, he noted that the population "has no problems de facto". "No problem has been reported on transactions so far. Customers get their money transferred to their plastic cards and can immediately exchange it in the same bank," the first deputy chairman noted.
Although the management of the Central Bank believes that such a procedure does not cause problems, people still use black market services as they find it additional waste of time and money to open a foreign currency card in their own name.
Speaking at the VIII Congress of Kazakhstan financiers in November 2018, Chairman of the Central Bank of Uzbekistan Mamariso Nurmuratov noted that the new law on currency regulation was submitted to international financial institutions, in particular the International Monetary Fund, the World Bank, "to study their comments on any restrictions and limitation in currency regulation".