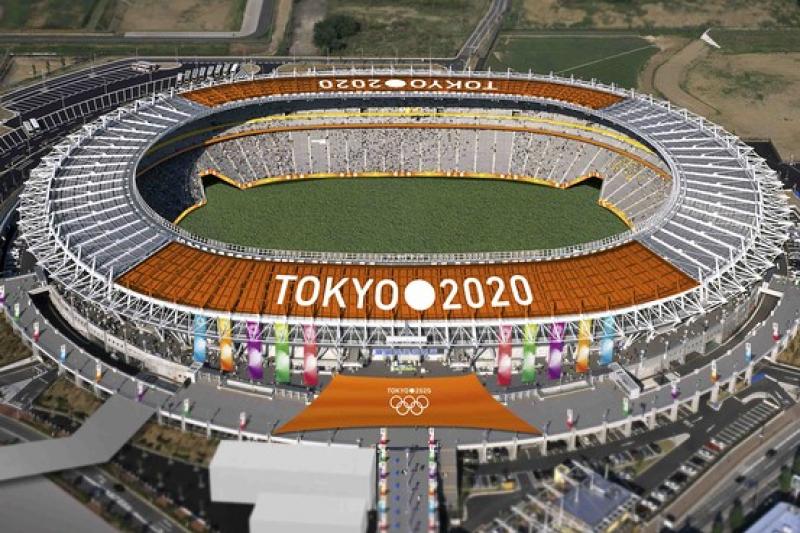 Uzbekistan intends to enter the TOP-10 medalists of the 2020 Olympics in Tokyo.
This became known during an extraordinary meeting of the Executive Committee of the National Olympic Committee (NOC), which was held yesterday in Tashkent.
"Training of athletes will now be held in a new format. Previously, the preparatory process was carried out in command order, now individual attention will be paid. In addition, during the training process, there will be separate work on the physical and pharmacological training of the athlete," adviser to the NOC President Nazirjon Khudoykulov said.
A chef will now be attached to each federation, who will work together with a nutritionist, a national team doctor and athletes.
It was also noted at the meeting that the Republican Scientific and Practical Center of Sports Medicine will take a separate role in the preparation of athletes. Specialists of the center plan to regularly inspect athletes of national teams. With the help of their recommendations, the trainer will assign tasks.
Earlier, the NOC announced that each athlete who won a license for the Olympics, will receive 100 million soums, and coaches of athletes - 50 million soums. The NOC will award the successful athletes who have won the highest medal at the Olympics separately.