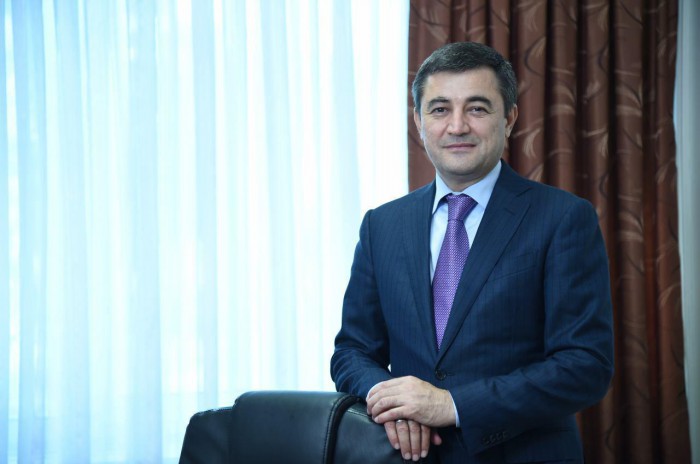 Deputy Prime Minister Alisher Sultanov heads the newly formed Ministry of Energy of Uzbekistan, Kun.uz correspondent reports.
In October 2018, President Shavkat Mirziyoyev signed a decree on accelerating development and ensuring the financial sustainability of the electricity industry.
The head of state instructed the commission, which is headed by Prime Minister Abdulla Aripov, to reform the electricity industry and to prepare a draft presidential decree on the establishment of the Ministry of Energy by December 15, 2018.
The new establishment is entrusted with the whole complex of issues on organizing and regulating the activities of the fuel and energy complex of the republic.
It is expected that by May 1, 2019 a long-term investment program will be developed to expand, modernize and diversify generating capacities of HPPs for the period up to 2030 and bring it to 20,000 MW.