President of Uzbekistan Shavkat Mirziyoyev will soon visit Azerbaijan. This was announced by the Minister of Economy of Azerbaijan Shahin Mustafayev within the framework of his visit to Tashkent.
"We are all waiting for President Shavkat Mirziyoyev's visit to Azerbaijan in the near future. The issues we are discussing will be a good base for improving bilateral cooperation during your president's visit," Mustafayev said during a meeting with the Deputy Prime Minister of Uzbekistan, Elyor Ganiev.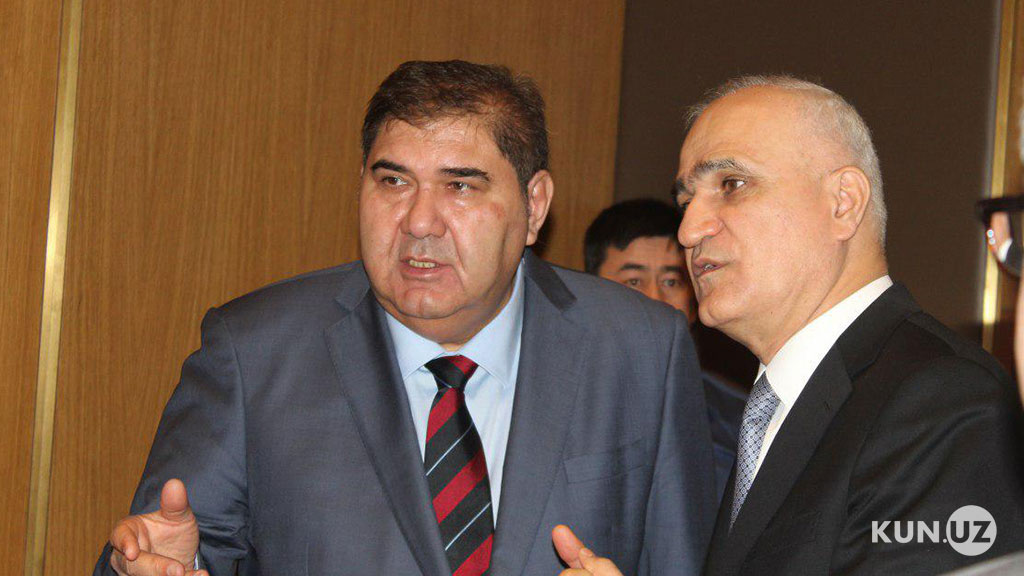 However, the Azerbaijani minister did not mention the exact date of the visit.
Ganiev, in turn, noted that Mustafayev's coming to Uzbekistan will allow "to thoroughly prepare for the upcoming high-level meeting". "In addition, we will have a meeting of the joint intergovernmental commission on economic cooperation. Therefore, we consider your visit as a very important stage of preparation," the Deputy Prime Minister added.
It should be recalled that on April 12, 2018, a telephone conversation took place between President of Uzbekistan Shavkat Mirziyoyev and President of Azerbaijan Ilham Aliyev. Then the Uzbek leader invited Ilham Aliyev to visit Uzbekistan on a state visit.