Scientists of genetics and plant experimental biology at the Academy of Science of the Republic of Uzbekistan have received a patent for the new varieties of cotton "Zangi-Ota-2", "Ishonch" and "Zafar".

According to the Academy of Sciences, the new promising cotton variety "Zangi-Ota-2" is rich in ripening, fiber and high quality. It flexes well with varying climatic and soil fertility. At present, breeding of new varieties is being increased in the farm of Kashkadarya region.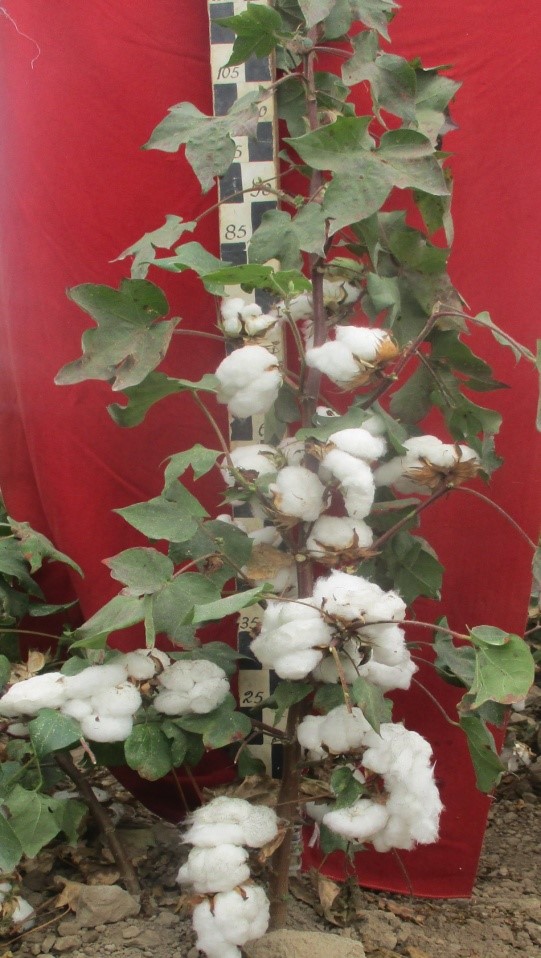 A new promising sort of cotton "Ishonch", according to the standard varieties, is characterized by resistance to water scarcity, soil salinity. Its fiber quality fully meets the world standards. "Ishonch" cotton seeds are currently being grown in scarce areas of Kashkadarya region.

According to the results of cotton-breeding department, a potential cotton sort "Zafar" has been high and stable in quality performance in various regions of the country. This type is currently being grown in agricultural farms of Kuva district.

It should be recalled that earlier in Uzbekistan, a new cotton variety "Niyat" was created.