Uzbekistan to conduct an official census in 2022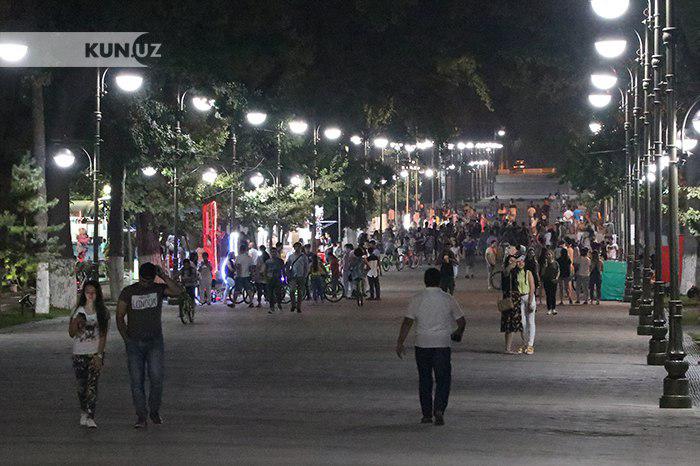 President of Uzbekistan Shavkat Mirziyoyev signed a decree approving the concept of conducting a census in 2022.

"Over the years of independence, the population census was not conducted in the Republic of Uzbekistan. The changes that have drastically affected the population, gender and age structure, features of settlement in the republic and other socio-demographic characteristics, significantly limit the use of existing data from the current population census," the decree says.

The Republican Commission and its territorial commissions will be created under the Council of Ministers of the Republic of Karakalpakstan, regional administrations and Tashkent city to conduct the census.

By July 1, 2019, the State Committee on Statistics, the Ministry of Economy and Industry, the Ministry of Finance, the Ministry of the Interior and the Ministry of Justice of the Republic of Uzbekistan were tasked to work out and submit to the government a draft law on the population census.

The document should provide for the objectives, procedure, period and timing of the population census, organization and conduct of the census, as well as other organizational, practical and legal measures.