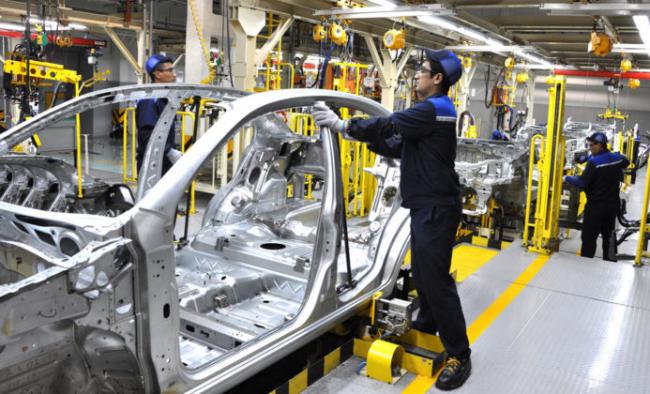 By the end of this year, the Tashkent Metallurgical Plant (TMP) will be commissioned. Total cost of the project is more than €286 million and only €60 million was spent on the installation of special equipment, the technical director of the enterprise Valeriy Osin said.

"We had a definite task – finishing and commissioning the plant within two years. Loans of the "RusEximbank" is selected for funding the project by attracting foreign investment, loans of the JSC "Asaka bank", the Fund for Reconstruction and Development and the JSC Sanoatkurilishbank.

There is an obligation to work with Russian financial institutions – purchasing Russian-made equipment. That's why special equipment used for auxiliary production has been imported from Russia," the director said.

Reportedly, leadership of the TMP is planning to cooperate with GM Uzbekistan. At the same time, 20% of the output will be exported.