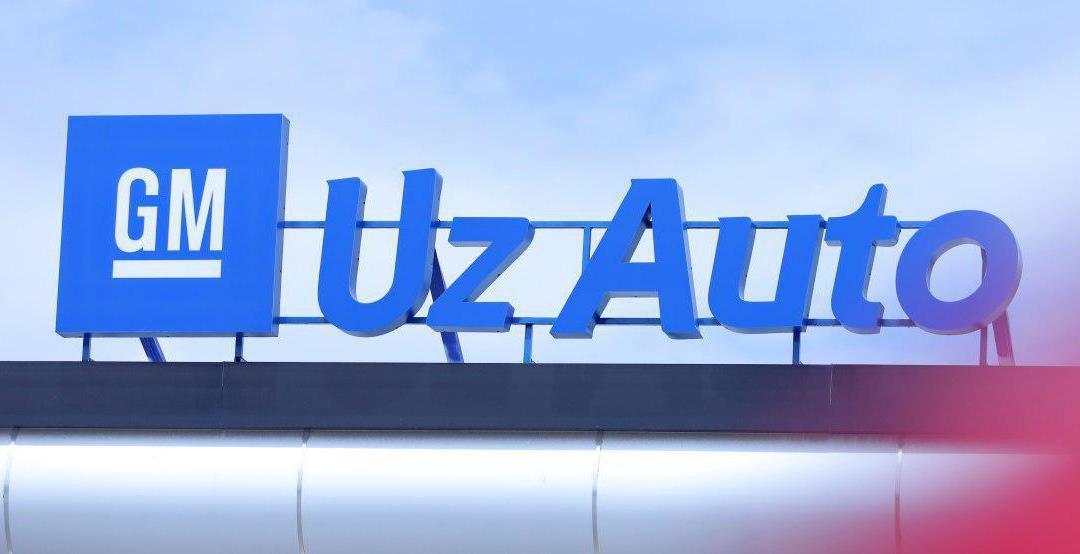 The fact that GM Uzbekistan has changed its name to UzAutoMotors does not mean that General Motors has completely left the market of Uzbekistan. This was reported by the company representative during a press tour organized to UzSangvu, Avtooyna, Uz-Chasys, Uz-Koji, UzDongVon and UzAutoMotors enterprises.
Kun.uz correspondent reports that, based on what was said by the representative of the company during the press tour, it can be concluded that UzAutoMotors will continue to work according to the standards of General Motors. That is to say, in the domestic market, cars will continue to be manufactured under the Chevrolet brand.
In addition, it is noted that the Ravon brand will also not be changed, the export of cars produced by UzAutoMotors under the Ravon brand will be continued. Also, the company is working on new brands, which will be announced soon.