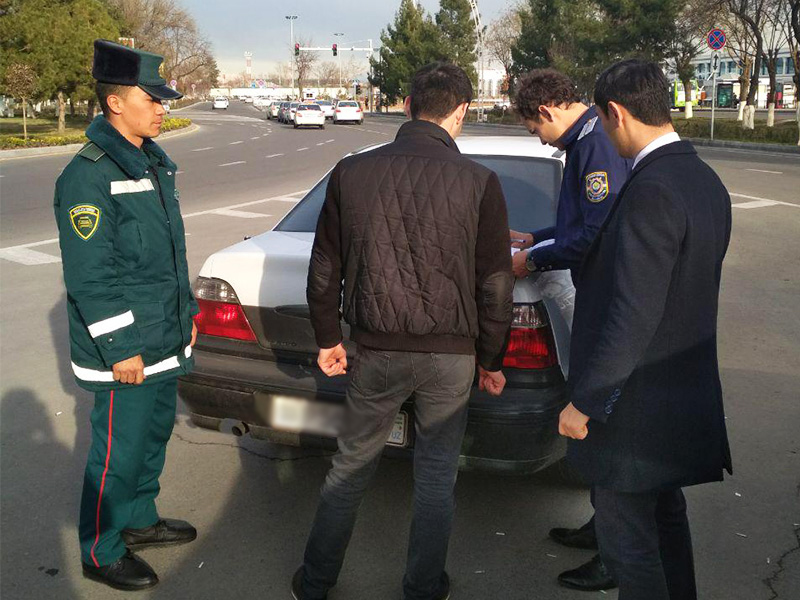 In Tashkent city, the Bureau of Compulsory Enforcement (BCE) jointly with the Traffic Department has organized a raid on collection of unpaid debts, "Daryo" news agency reports referring to the press service of the BCE in Tashkent.
During a 20-day raid, the amount of collected fines was 8 858 016 935 soums. In total, 29 452 offenders were identified.
15 883 drivers of the capital city paid fines in the amount of 4 430 426 124 soums in relation to violations committed in other provinces.
A total of 3,808,508,810 soums was levied from 11,366 violators in 20 days across 20 central streets of the capital using an automatic device set up by Traffic Patrol team.
1,326,050,414 soums of fines were collected from other 5713 offenders.
In addition, 54 motor vehicles were taken to the penal area. The BCE Directorate in Tashkent city has detected 15 wanted cars.